This time of the year, New England is simply beautiful. We enjoy the warm colors of autumn, the crisp air, the fairs, foods, and endless opportunity for outdoor activities. However, one activity in particular may not rank so high on the list: leaf clean up.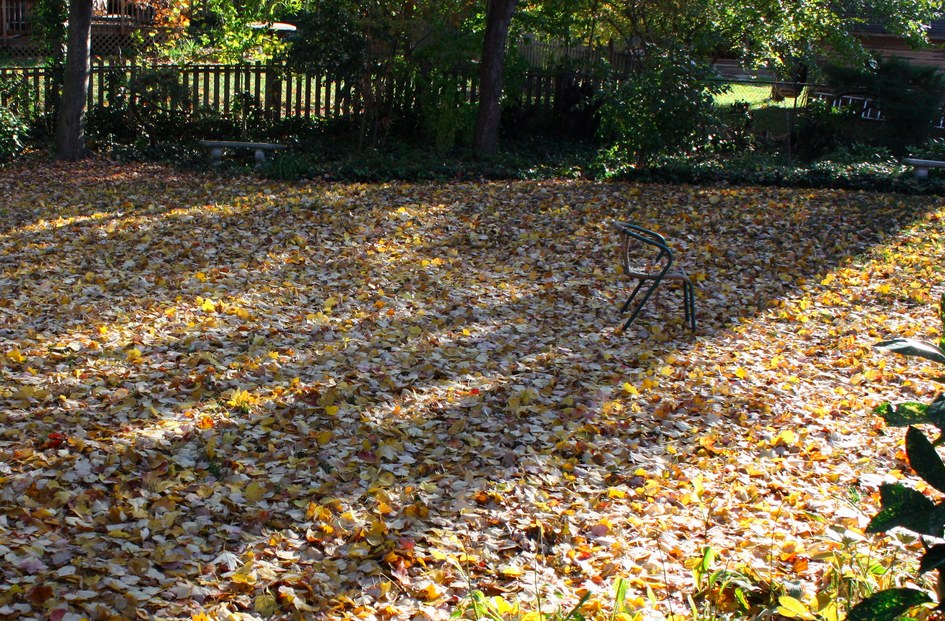 It may seem like a daunting task, but we've got five tips to help make the process easier for you. Take a look:
 1. Start high to low – start with your gutters and porches and then move to the highest part of the property – it is easiest to work down as opposed to up hill.
Blow leaves to a central area and gather them on a tarp or into leaf bags to make moving them easier. Check with your town to see if they have a curb side leaf pickup service.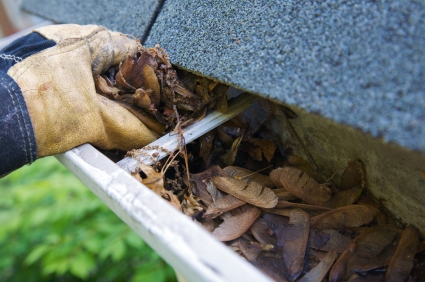 2. Clean up leaves weekly or daily – it is easiest to remove leaves from the lawn in smaller amounts versus trying to move larger piles. Multiple clean ups are also beneficial for the lawn. Heavy leaf debris on the lawn will actually start to kill the lawn.
Try using a leaf vacuum – many leaf blowers have this function. These can be purchased at your local box store. (Lowe's or Home Depot)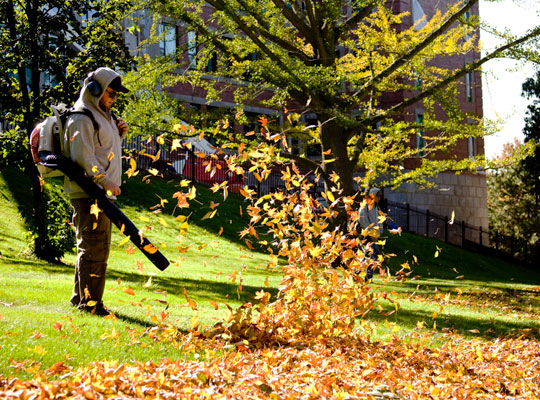 3. Remove belongings – Remove patio furniture, garden hoses, toys, etc. from the yard to make clean up time quicker.
4. Don't be too picky – if the wind is blowing or the tress haven't dropped all of their leaves you can mow and/or suck up anything that is left behind after you've finished cleaning (this is why multiple clean ups are best).
5. Mow your lawn shorter – (2.5) inches, ideally. Doing this will help during leaf clean up.  A shorter lawn will also help keep fungus and mold from becoming a problem in the Spring.

Need help with your Fall clean up? Give Winterberry Gardens a call! 860-378-0071