Summer time is here and on the heels of one of the driest Junes on record. The day time temperatures are up to over 80 degrees and the night temperatures are hovering around 60, this generally means it is time to adjust your irrigation cycles.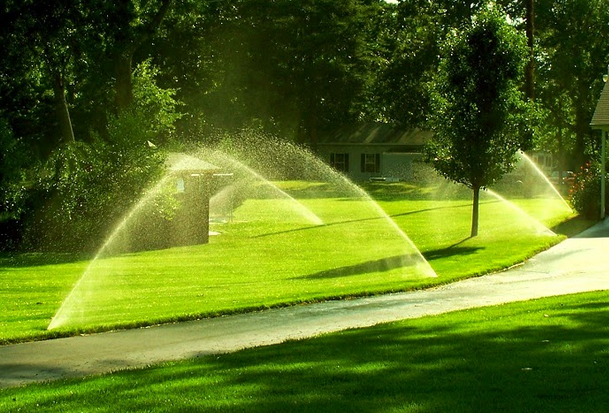 The ideal way to irrigate at your home is deep and infrequently. This promotes deeper root depth and stronger resistance to drought conditions. This method is not always ideal though. Turf generally needs 3⁄4"-1" of water per week. A boiler plate application would be 10-15 minutes for spray heads and 20-30 minutes for rotor heads. For the areas of your yard that have a high exposure to the sun, you may need to run your system for a bit longer than normal.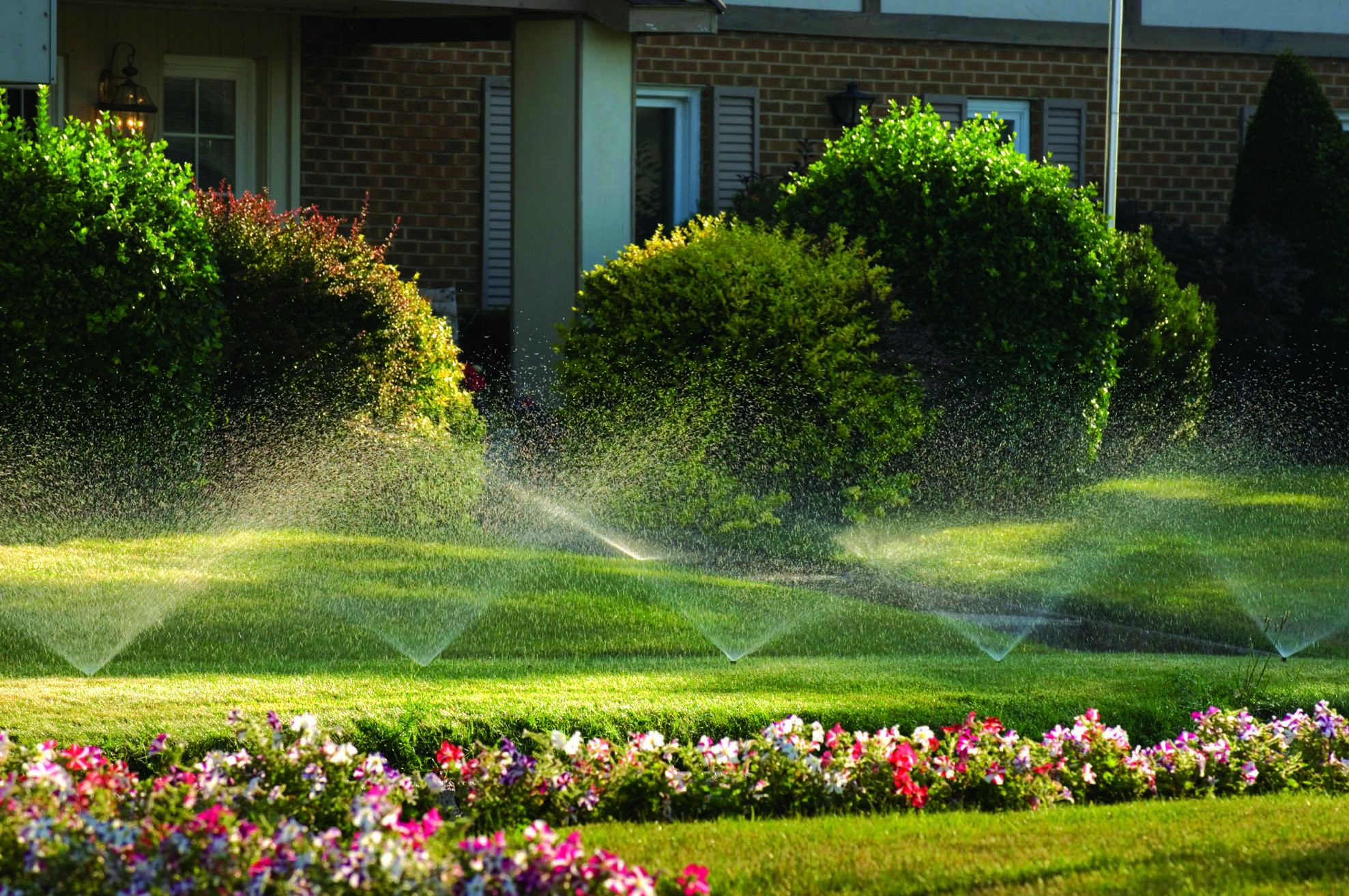 In the Summer, you will need to irrigate 4-7 days per week. The ideal time to irrigate is in the early morning. Watering late in the morning and into the afternoon will promote evaporation while watering late at night will increase the chances of disease problems.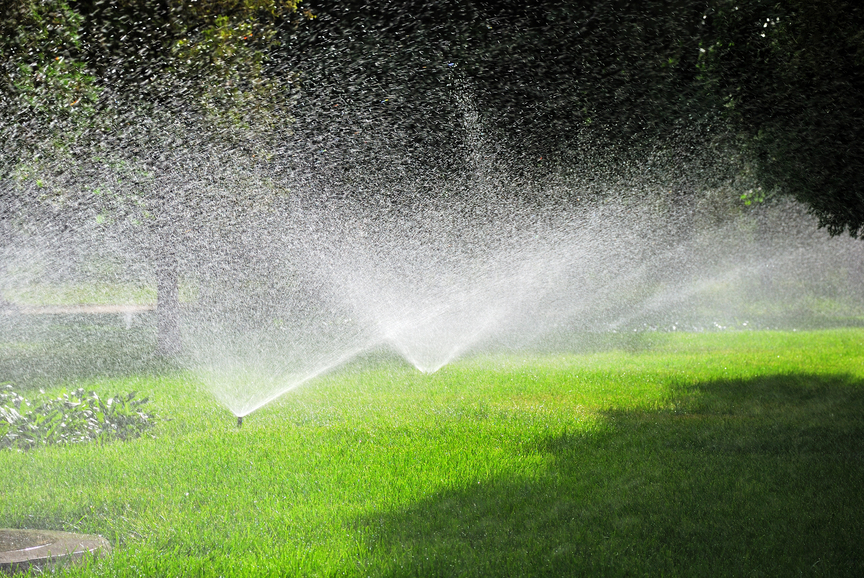 For those who may not know, July is Smart Irrigation Month. This is to promote the proper use of water in your turf and landscapes and to increase the awareness of the value of water. In order to promote healthy turf and plants, you want to make sure the system is applying water at the proper rates.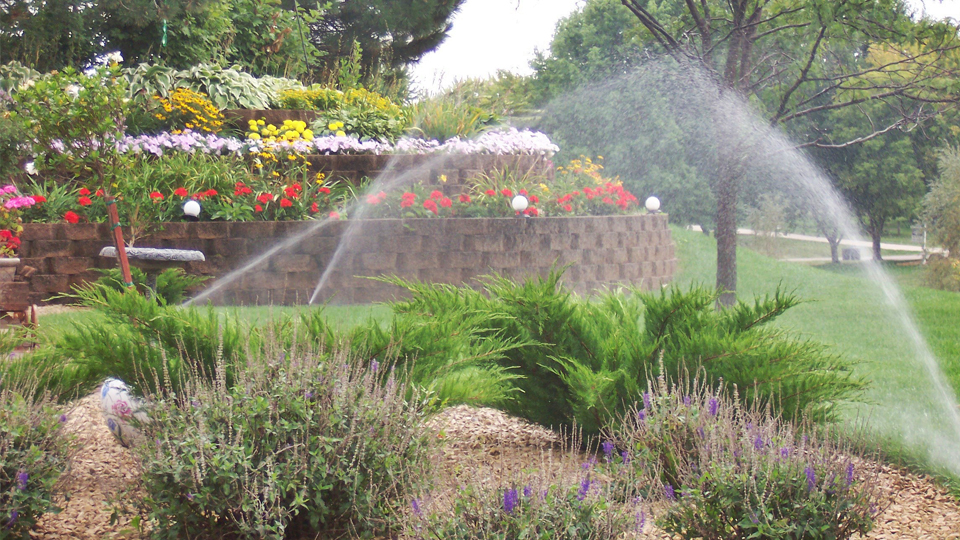 If you are unsure about your irrigation system, the professionals at Winterberry Irrigation can help. We have certified/licensed staff members that can perform irrigation audits and give you industry approved recommendations to make your irrigation system that best that it can be.
If you need help programming your irrigation system for the summer, contact our office to schedule an appointment:
Contact Meagan Thompson at Winterberry Irrigation via phone, 860-378-0071 ext. 100
or e-mail Meagan@winterberryirrigation.com