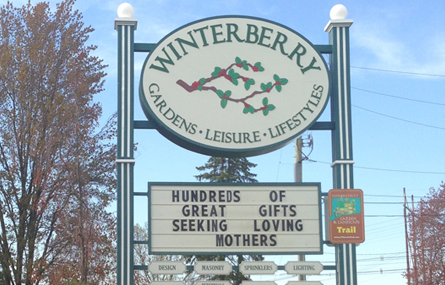 Mother's Day is this weekend and we've got some great gifts that we know Mom will love!
…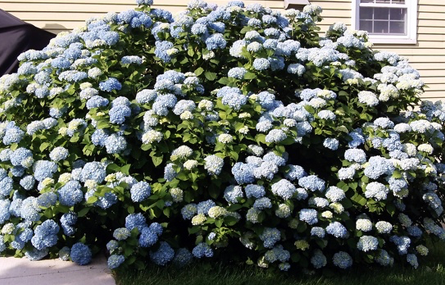 The most asked about plant in the nursery!
Hydrangeas are a fantastic plant, but one of the most common questions we receive in the garden center is "why isn't my hydrangea blooming?"
Pinpointing an exact answer is tough, but it could be one of many things…
…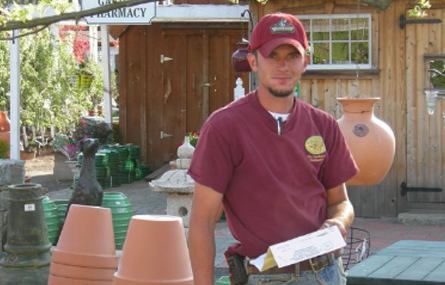 My passion for this green industry started early with a love for the great outdoors. My mother would always have a hard time getting me to come inside, and get out of the trees, literally. I was always looking to the trees and building tree houses. I must have made a dozen, each one a step better than the last. My final house was three-stories with a top floor patio built in a beautiful multi-stemmed silver maple. It must have been 30 feet in the air.
…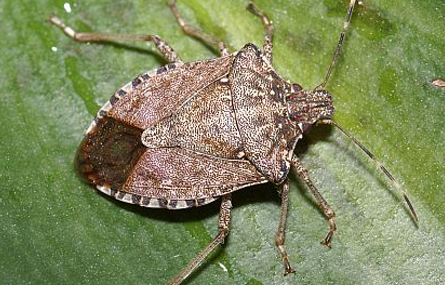 Are you a guy like me who enjoys the aroma of a freshly squeezed stink bug? Kind of like fresh cut grass, guess its why I am in the business I am in! If you are not like me and have a disgust for these little critters, I understand. When these bugs start arriving in the spring and fall, they come in droves. I don't know about anyone else, but it seems that I've really become aware of the high populations of these over the last couple years!
…