Did you know that roses are classified in 3 main groups? Let us walk you through each kind.
1) Species (wild) roses & their hybrids. Species roses are typically large climbing or shrub-like roses with single, flat flowers blooming in late spring or early summer followed by hips (seeds) in autumn. They are the parents of the modern roses we have today.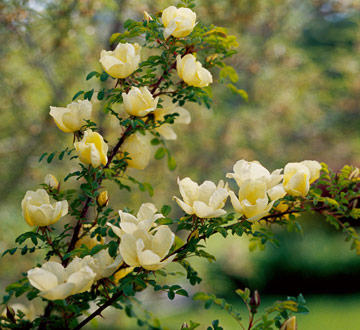 2) Old Garden roses. Old Garden roses are further subdivided into the following classes: Alba, Ayrshire, Bourbon, Boursault, Centifolia, China, Damask, Gallica, Hybrid Perpetual, Moss, Noisette, Portland, Ramblers, Species (technically Species are an Old Garden rose) and Tea.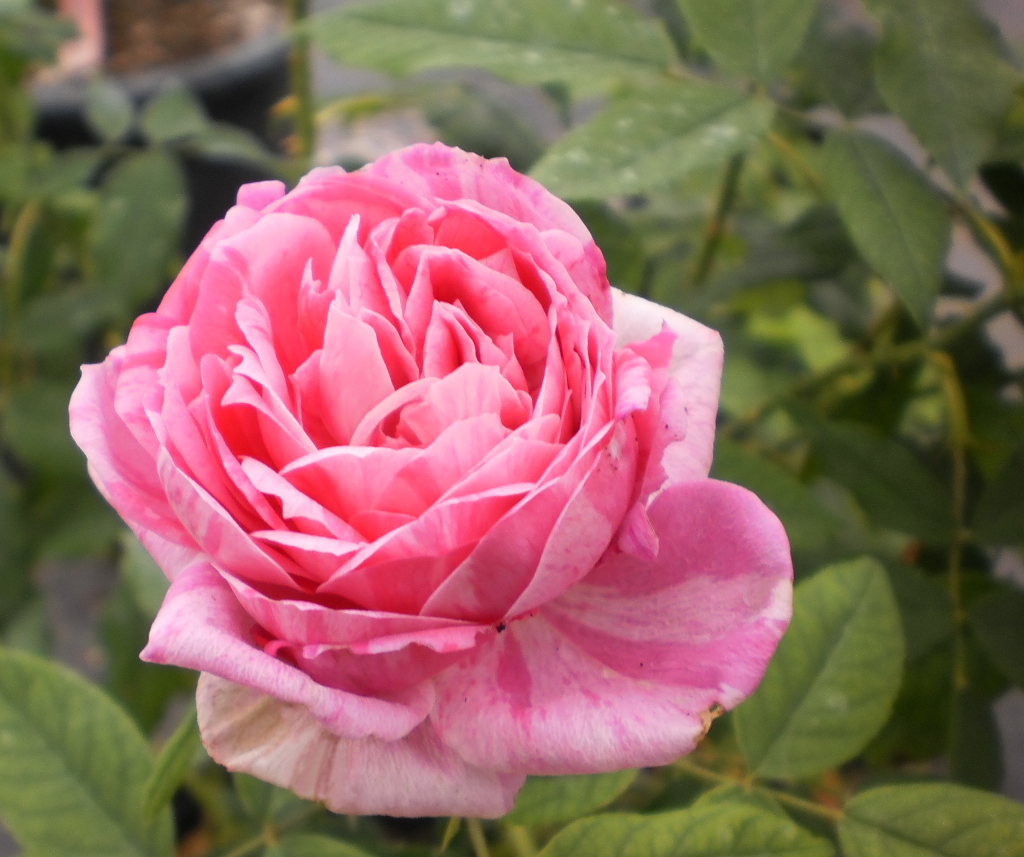 3) Modern roses. Modern Roses are a broad mix which including the following types: Climbing, Floribunda, Grandiflora, Hybrid Musk, Hybrid Rugosa, Hybrid Tea, Landscape (including Groundcover) or Shrub, Miniature and Polyantha.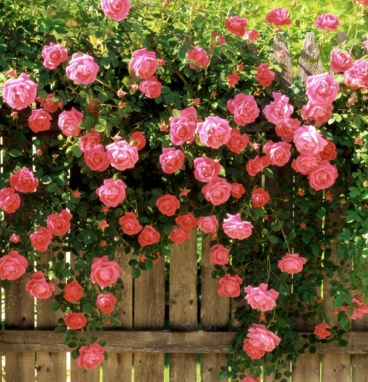 Stop by our garden center in Southington, Connecticut to talk to one of our experts about classifying roses, and which kinds may be best for your home!