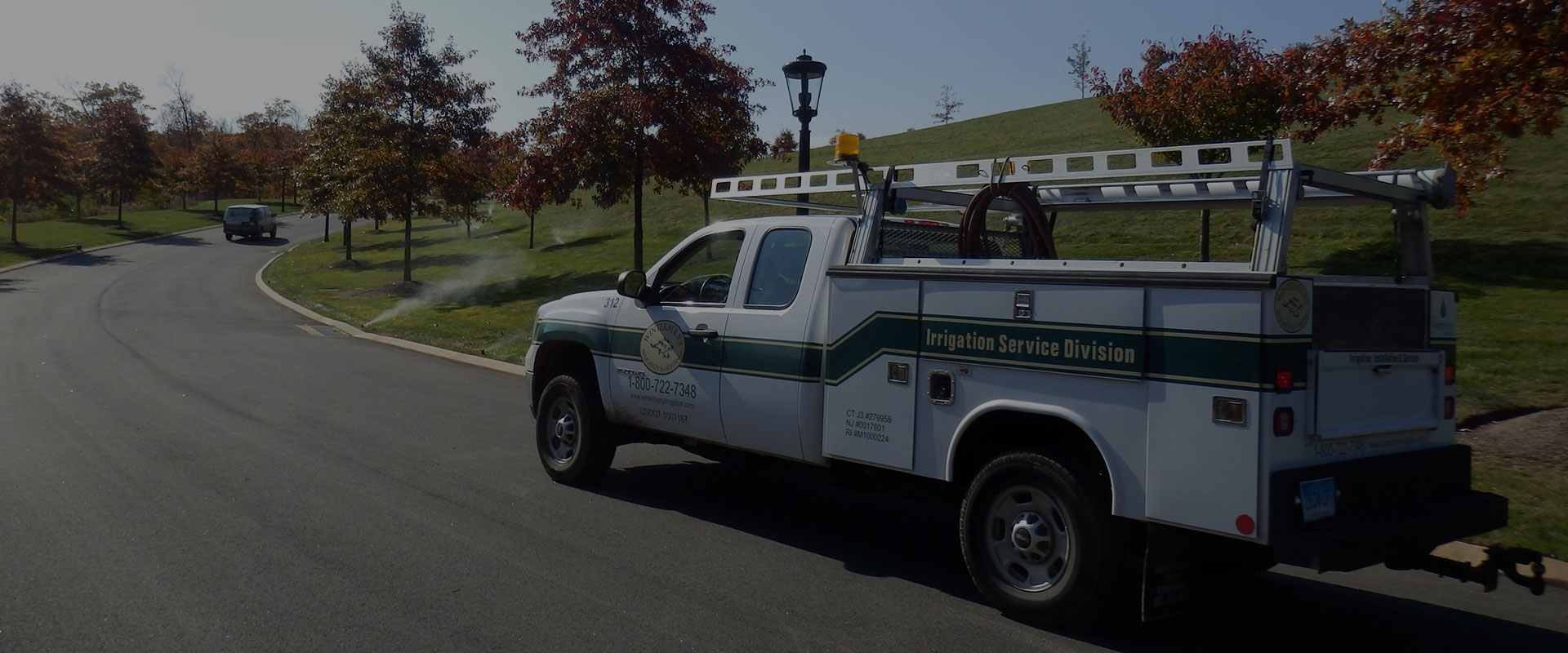 All of our irrigation systems are designed to meet the individual needs of each and every customer, regardless of how large or small, or how simple or complex. We have a talented team that will design, install and service your lawn sprinkler system to ensure its endurance and efficiency for years to come.
Did You Know? A broken one-half inch sprinkler pipe can waste 13-16 gallons per minute. One damaged or missing sprinkler head can waste up to 750 gallons of water per hour of operation. Save on your overhead! The loss of wasted water from broken sprinklers each year is staggering.
Contact Winterberry Gardens at 860.378.0071 to Learn More! 
Winterberry specializes in installing all-inclusive irrigation systems by Hunter, Rainbird, and Toro, the leaders in residential and commercial irrigation equipment. All sprinkler systems installed by Winterberry Irrigation are backed by extensive warranties.
Do you already have a system that isn't living up to your standards? Winterberry Irrigation has one of the largest and most experienced on the East Coast, serving golf and commercial irrigation clients. Let our Irrigation Service Professionals work with your existing system to help it reach its peak performance level.
Custom installation of commercial lawn and golf irrigation systems. Complete service and/or replacement of older systems. Spring start-up and fall shutdown of system. As-built drawings of the system as it was installed, including main line, valve locations and numbered zones, and more.
Picture your pool, water features, paths, landscaping and outdoor living areas warmly lit, creating an inviting atmosphere for you and your friends, neighbors, and family to gather and enjoy.
Your very own personal getaway can be right outside your door. Winterberry Lighting will design, install and service your landscape lighting.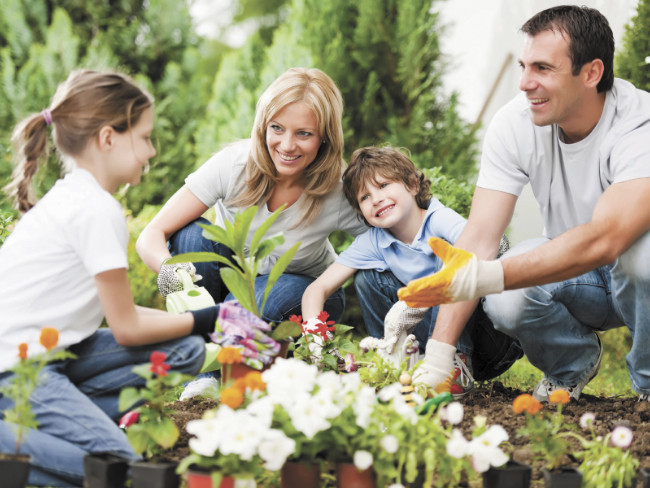 I had no affiliation to Winterberry before purchasing my home in the West End of Hartford where Winterberry had installed and maintained the irrigation system.  You were very helpful in arranging for an educational visit for me with one of your service professionals as well as helping me to navigate some necessary repairs and the annual opening and winterization.  You've always been accessible, pleasant and extremely helpful. Thank you for your great service!
-Andrew
It is a pleasure to have full confidence that when Winterberry is on the job the project will be completed timely, professionally, and accurately.
-Deborah
The work was done within the timeframe given, and completed exactly as promised. The staff was extremely professional and a pleasure to deal with.
-Tom & Alison