Summer is coming to an end and the fall season is fast approaching with cooler weather and far away rays. This means it's time to adjust your irrigation system and ensure your plants are getting the correct treatment.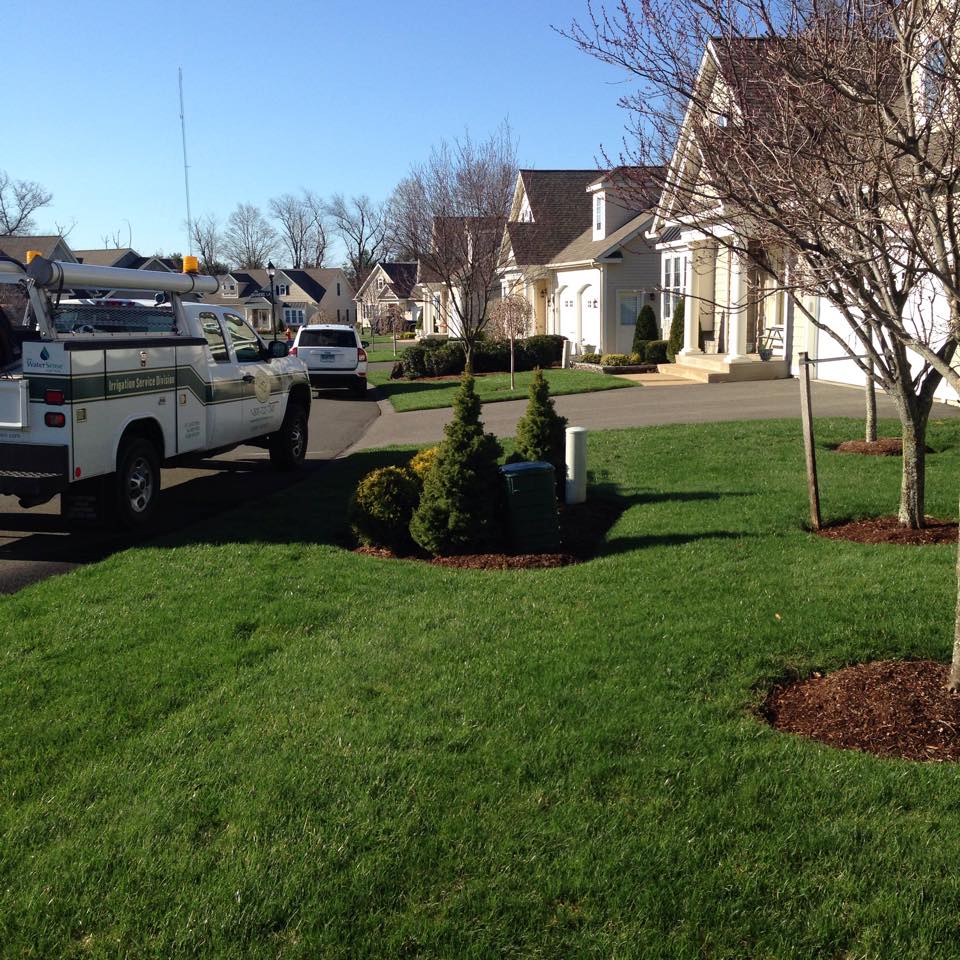 As the night time temperatures dip into the 50's and lower, the water requirements for your plants and turf significantly reduce. When the growing season slows down, the same amount of water is not necessary- in fact, it can be harmful. Your irrigation fall watering schedules should be reduced by 50% or more during the fall season.
As a rule of thumb, turf areas can be watered 2-3 times per week, mulch beds 1-2 times per week and drip zones once per week. Early morning watering still applies, but avoid late morning and evening time watering. It's also a good time to check your rain sensor for proper operation. If the fall season is very rainy, you can simply turn the irrigation off, especially during the month of October.
If you are having trouble with your fall watering scheduling or programming, the professionals at Winterberry Irrigation can help. We have certified/licensed staff members that can perform irrigation audits and give you industry approved recommendations to make your system as efficient as possible.