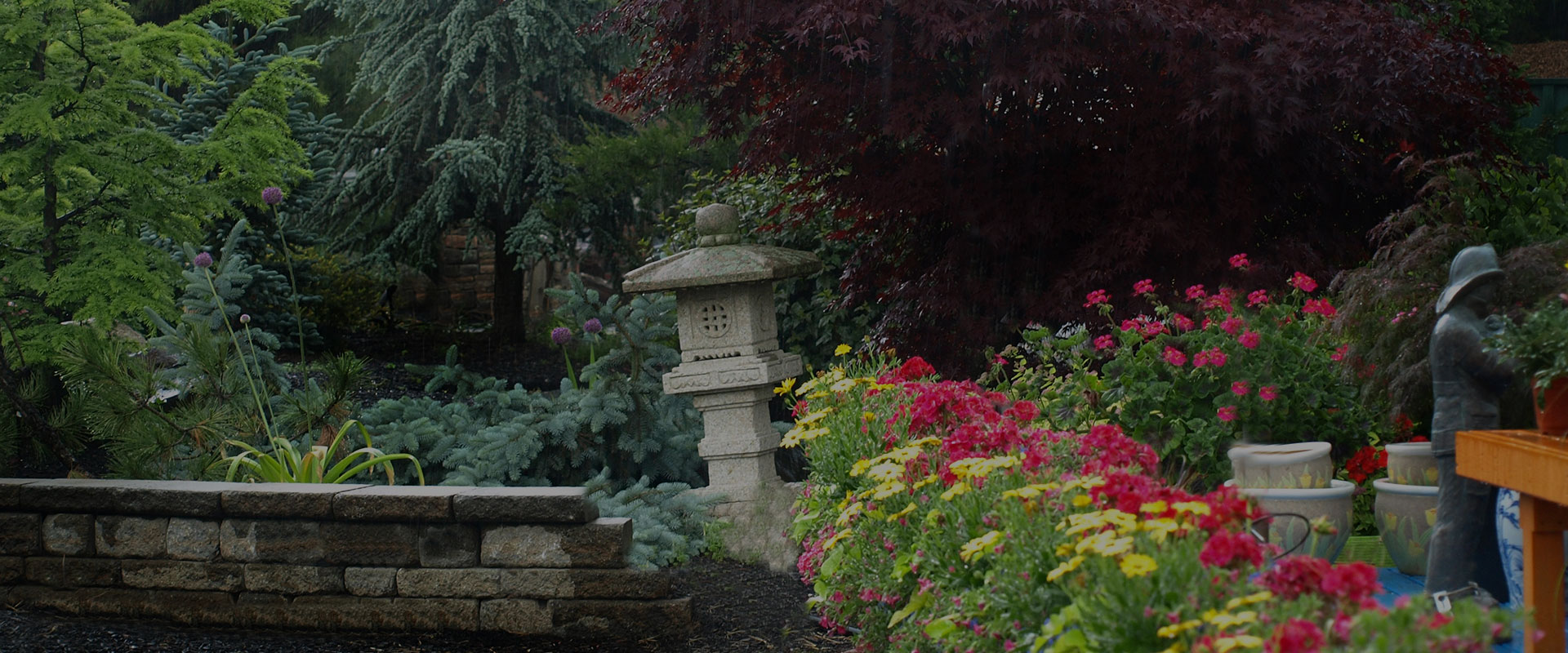 When was the last time you visited Winterberry Gardens?
The Garden Center is currently closed for the season.
We'll see you in the spring!
Opening Day is Monday, April 2
Winterberry's 16-acre Garden Center in Southington, Connecticut is full of display gardens, unique plants, and happy gardeners. Enjoy this short tour of our park-like abode, and be sure to come by for a visit. A picture may be worth a thousand words, but a visit is worth a thousand memories.
Purchase a Gift Card
Give a gift that keeps on giving.
Take a Look Inside our Greenhouse with Winterberry Gardens Head Grower
What Else is at the Garden Center?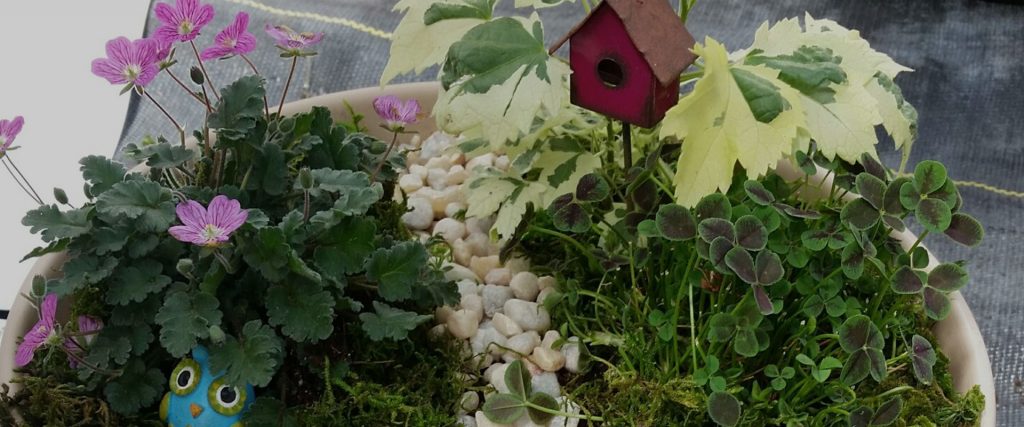 Events
Winterberry Garden Center Events and Seminars
Read More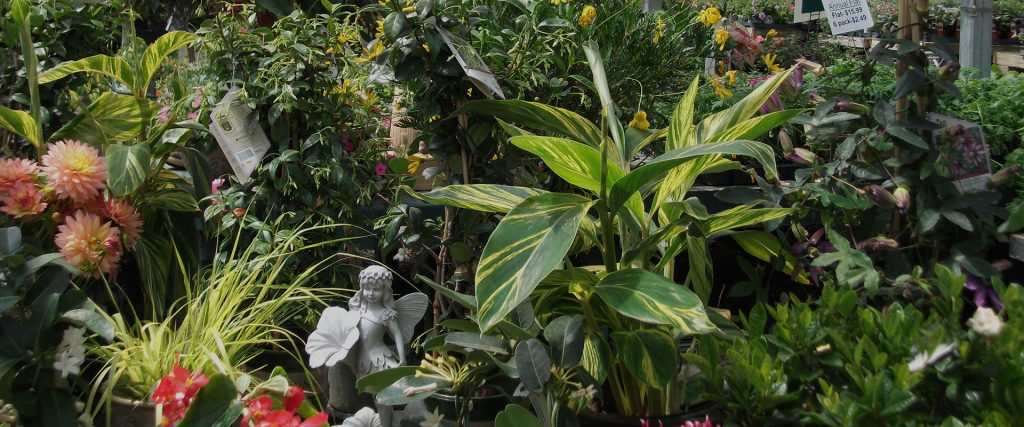 Plant Perks
Winterberry's NEW Rewards Program
Read More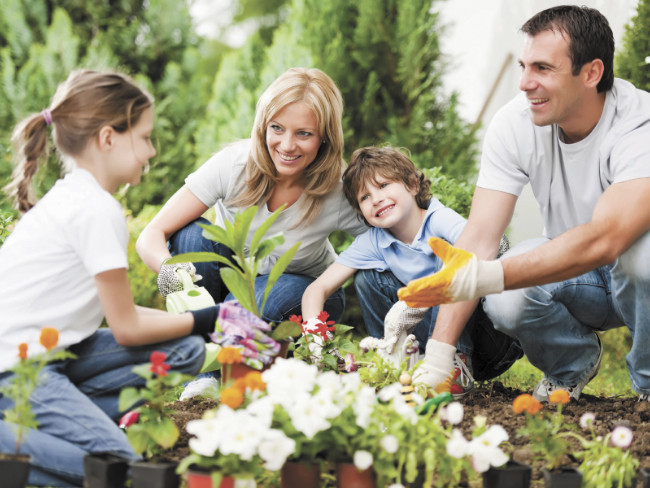 What Clients Say
I had no affiliation to Winterberry before purchasing my home in the West End of Hartford where Winterberry had installed and maintained the irrigation system.  You were very helpful in arranging for an educational visit for me with one of your service professionals as well as helping me to navigate some necessary repairs and the annual opening and winterization.  You've always been accessible, pleasant and extremely helpful. Thank you for your great service!
-Andrew
It is a pleasure to have full confidence that when Winterberry is on the job the project will be completed timely, professionally, and accurately.
-Deborah
The work was done within the timeframe given, and completed exactly as promised. The staff was extremely professional and a pleasure to deal with.
-Tom & Alison