Winterberry Gardens is offering you an opportunity to purchase your holiday greens.
Program Details:
All items to be purchased before November 3rd.
All items to be paid for at time of purchase.
All items are to be picked up the starting November 15th and must be picked up no later than December 1st.
Pick up times are Monday – Friday 8am to 5pm. If picking up after 4pm, we will need advanced notice for pick up at the Main Office. We will be closed November 23rd and 24th.
Please contact Ashley at 860-378-0071 x 135 or Ashleyv@winterberrygarden.com with any questions.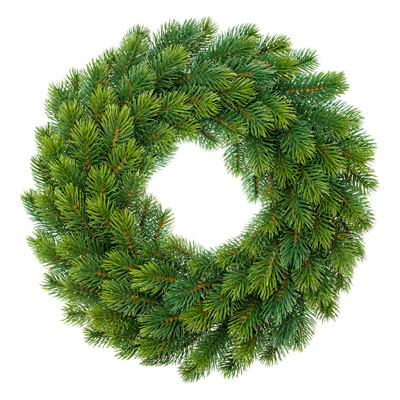 Balsam Wreath
12" - $ 14.99
18" - $ 24.99
24" - $ 39.99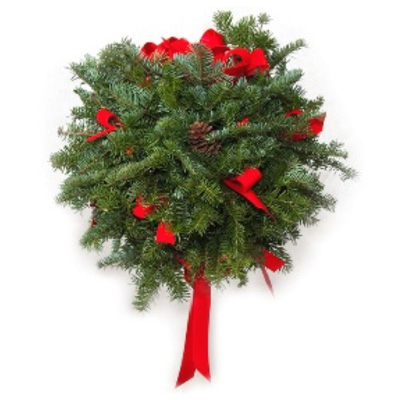 Decorated Balsam Kissing Ball*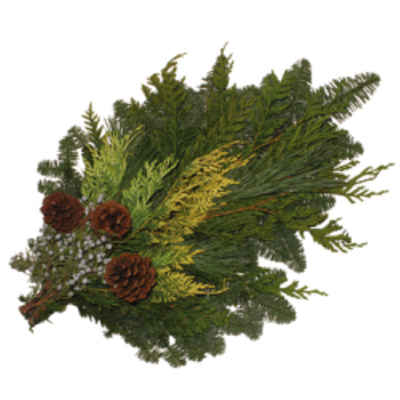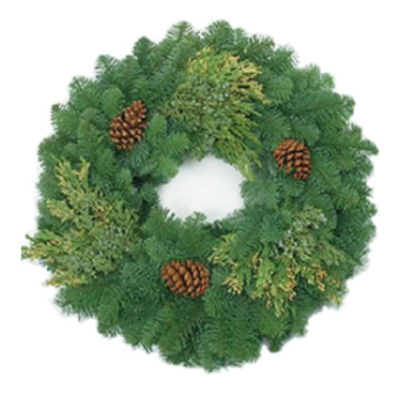 Mixed Evergreen Wreath 15"*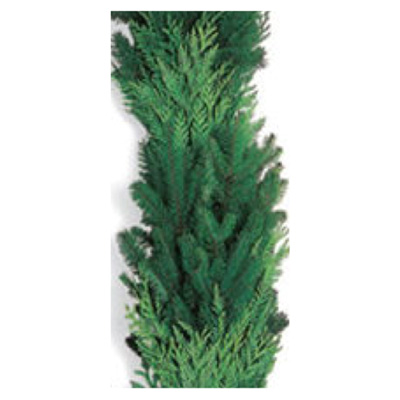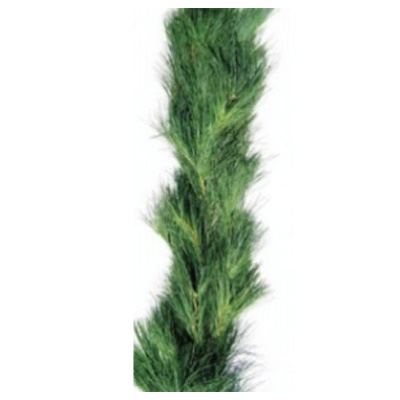 * Decorations may vary from pictured samples