There is a growing awareness and understanding of the value of using native plants in the landscape. Native perennials offer a wide array of textures, shapes and colors.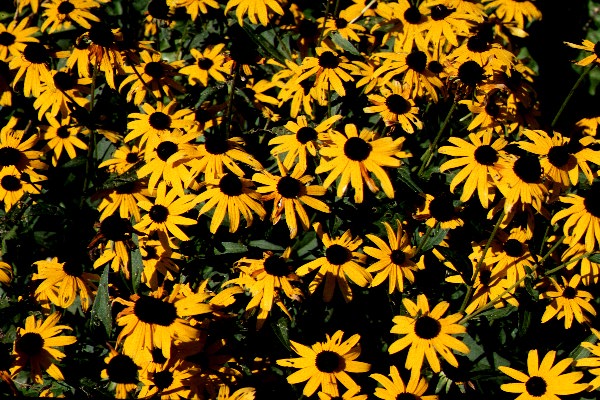 There are several reasons why native varieties are a good choice for the New England garden. When native plants are given a good start, meaning that water is plentiful during the first year, they become nearly care-free. Very little maintenance is required once they are established. The natives are, for the most part, resistant to insects and disease. There is rarely a need for fertilization Winter protection is generally not required. Even less so as the climate warms.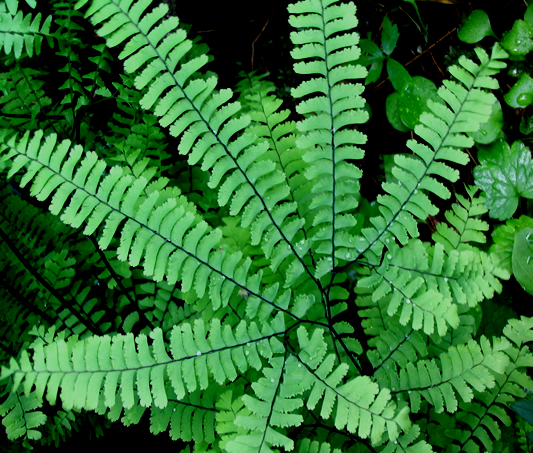 The New England weather changes so rapidly and varies so much that most native plants have adapted to the environment over the years (eons). Soil conditions and temperature variations are not a challenge for their survival. The harsh New England winters can be a test for many less hardy non-native plants. The hybridized varieties of the natives are generally adaptable to this environment as well.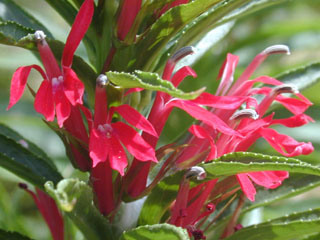 Another important benefit of native plant use is to the local ecology. The use of native plants helps in restoration of the natural ecology. Many non-native plant varieties are invasive and are harmful to the local environment. The natives also help support local wildlife by providing a food source and protection.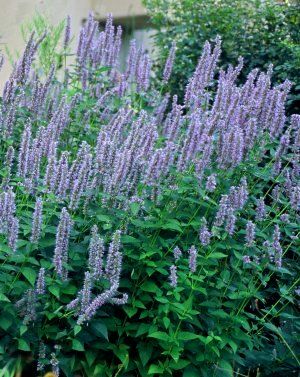 The variety of native perennials is broad, from sun-lovers to shade garden plants, meadow plants to water-lovers, and grasses. Many of the natives can be seen road-side, in meadows and under the shade and shelter of tree canopies. They make an impact from early spring, if you know where to look, to late fall, adding color and movement to the landscape.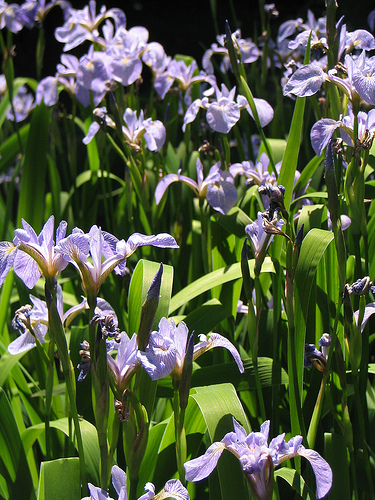 Shade-loving native plants include ferns such as Ostrich Fern (where edible fiddleheads come from), Northern Maidenhair, Royal ,Christmas Fern and others. Jack-in-the-Pulpit, Trillium , Solomon's Seal and Blue Woodland Phlox are all natives that add color and texture to the shade garden.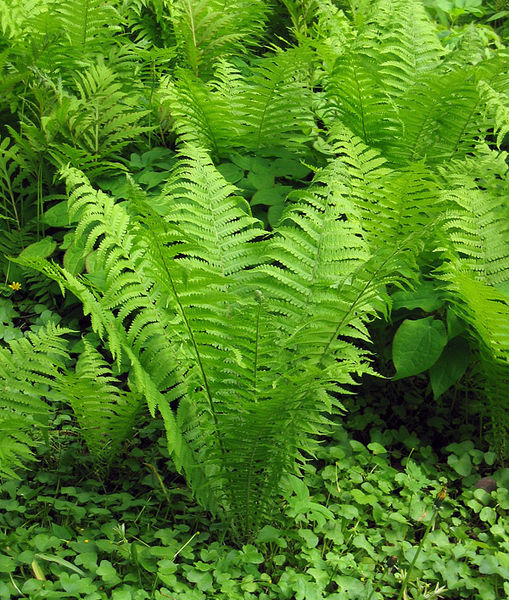 New England and New York Asters add late season color in the landscape. New York Ironweed and varieties of Joe Pye Weed provide 5 to 6 foot height, and color to the landscape, Anise Hyssop provides good blue color, Black-eyed Susan's golden glow is welcomed by all, butterflies, pollinators and of course, the gardener.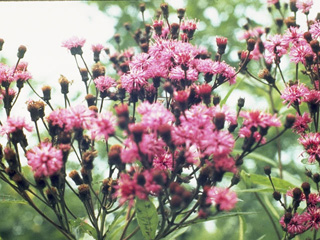 Daylilies, the familiar orange beauty adds summer-long color. The brilliant red of Lobelia cardinalis attracts hummingbirds and provides nectar. Lobelia is happy in that wet area of the garden as is the Northern Blue Flag Iris. Goldenrod helps round-out the fall garden. Gayfeather provides pinkish purple color. Butterfly Weed is an extremely hardy, long-lived perennial native to this area. Bright orange, white or pink flowers are butterfly attractors.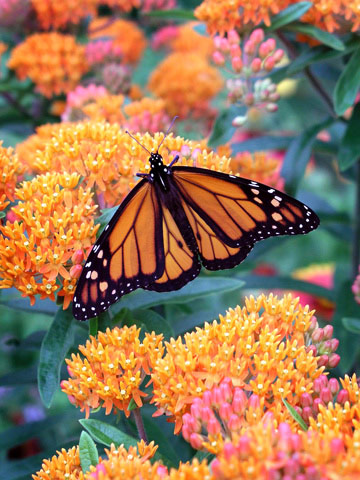 Several grasses are included in the native perennial group. These include  Switchgrass, Big Blue Stem and Little Blue Stem. Northern Sea Oats add interesting seed-heads to the mix.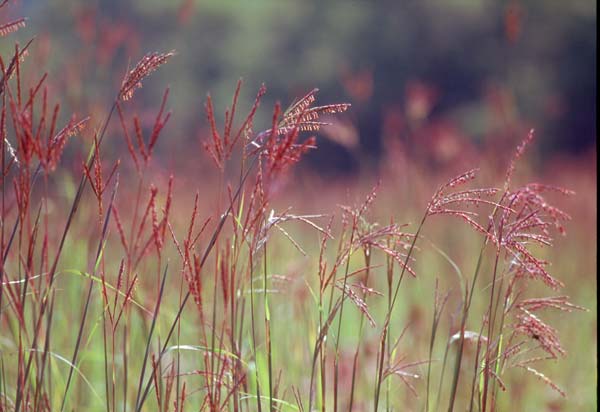 The addition of any of these native perennials to the garden adds to the overall appeal and quality of the landscape.