In 2015, there's quite a bit of new irrigation technology to keep an eye out for. The irrigation industry has embraced technological advances specifically in water management and water monitoring. This is especially true where water consumption is a major issue. We are fortunate here in New England, to not have serious drought concerns. However, the technology that is helping the west coast, is slowly being introduced here, and is embraced by Winterberry Irrigation.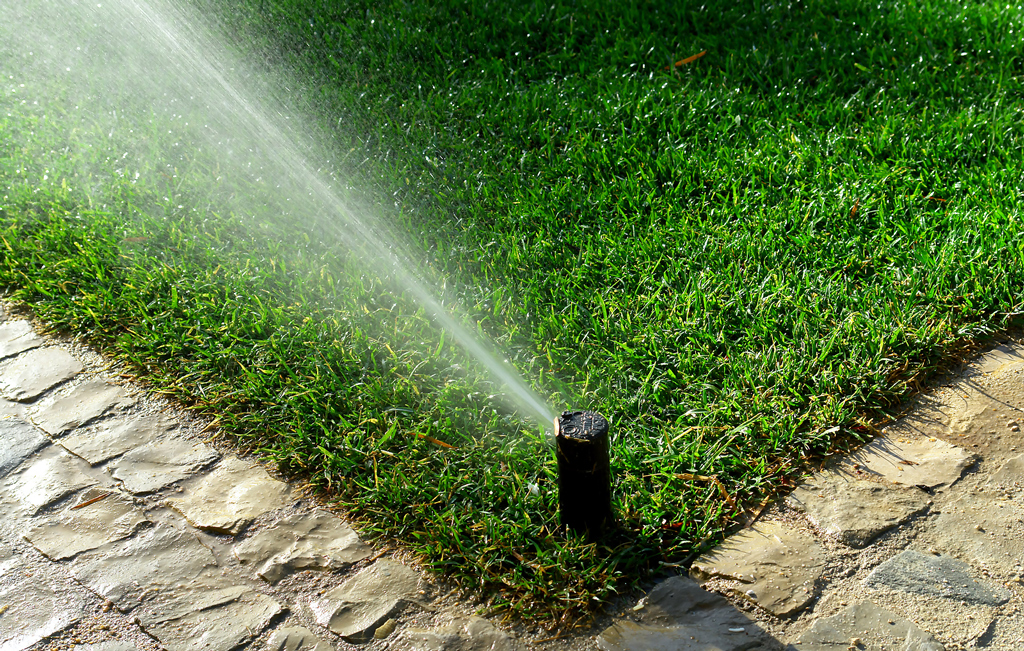 One of the major aspects of technology is the ability to now remote monitor your irrigation controller. Being able to do this from a laptop or smart phone gives the user an opportunity to check their system, to make sure it is operating properly, to program the controller, or even turn your system off. The ability to remote access is accomplished through the use of an air card, LAN card or WIN card. Though not all manufacturers are offering this technology, a few are – Tucor, Baseline, Weathermatic to name a few.

As the end user you also have the ability to build onto these systems. You can monitor site specific weather to water via ET (evapotranspiration) rates: you can monitor soil moisture levels: or you can monitor water flow and how many gallons you are using monthly, daily, or hourly. This type of technology is a true water management tool, and is slowly being introduced into systems, and should only be installed by a professional like Winterberry Irrigation.
On a somewhat smaller scale, and somewhat less sophisticated, many of the manufacturers are using simple moisture sensing devices, simple rain sensors, or solar sensors. All of these devices help the end user manage their water usage and apply the water more effectively and efficiently.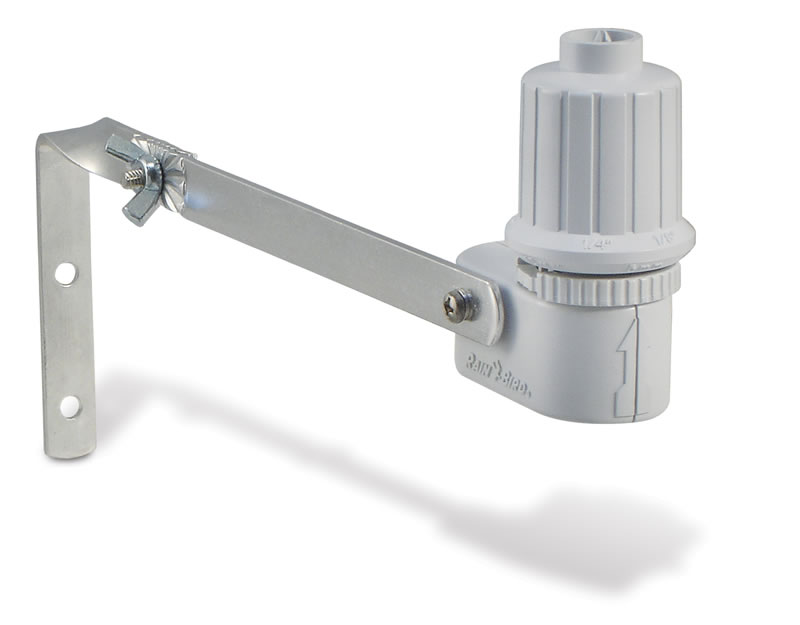 Your irrigation system can be as sophisticated and technologically advanced as you want it to be. They are customizable. If you would like to discuss any of these options for your system, please feel free to contact the Winterberry Irrigation office.