When we think of November holidays, we usually think of the most delicious day of the year… Thanksgiving. Though Thanksgiving will always take the cake (or turkey) when it comes to November, there are a few other celebratory days marked on the calendar of this autumn month.
When looking for something new to celebrate — consider these other, lesser known holidays for some spiced up fun!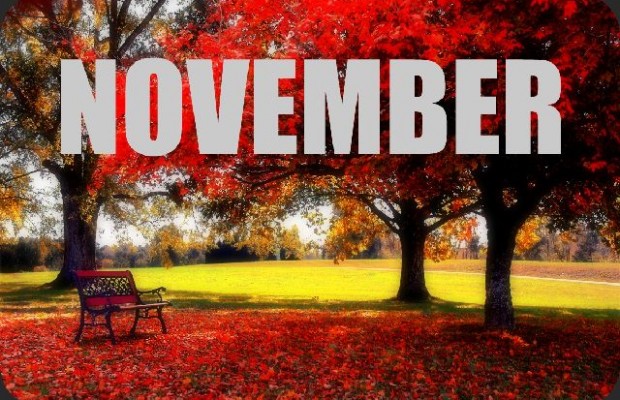 1) November 4th: King Tut Day, celebrating the discovery of the king's tomb. Look up Steve Martin's song "King Tut" on You Tube and laugh. Or have a toga party.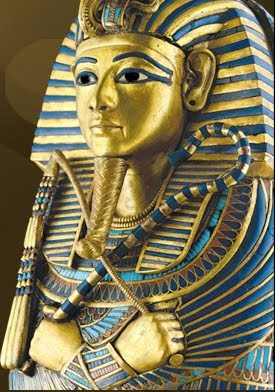 2) November 7th: Bittersweet Chocolate with Almonds Day. No need to explain how to celebrate this day.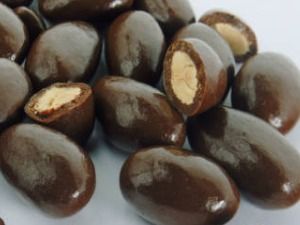 3) November 13th: Sadie Hawkins Day. The day of that great race where the ladies chase the men. Ask him out.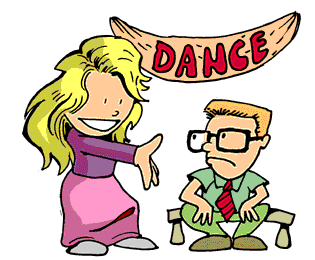 4) November 20th: Absurdity Day. Don't sit back waiting for something absurd to happen. Rather, seek out things to do that are somewhat, if not wholly, illogical. But, whatever you do, don't try to make sense of it.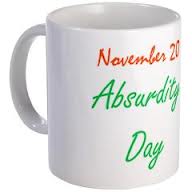 5) November 29th: National Square Dance Day. Get out there and dosey-do with your partner! Work off some of that Thanksgiving dinner.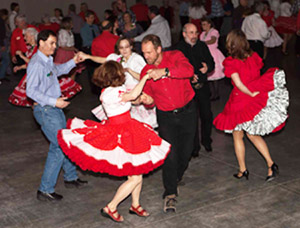 Did you know about any of these unusual November holidays?  
Will you be celebrating any of them?