Did you know that a professional landscape design and installation can add as much as 15% to 22% onto the value of your home? Here's how the design process at Winterberry Gardens works:
1)    One of our designers will call you to talk about your landscaping project and set an appointment to come to your home for a consultation. There is a $75.00 fee for this consultation.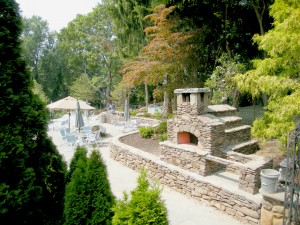 2)    At your home, the designer will look at the area, listen to your ideas and share their ideas with you to get a firm understanding of your tastes and needs and the challenges of the property.
3)    If you feel comfortable about moving ahead with a design, the designer will let you know the fee for the design. The consultation fee is then subtracted from the design fee.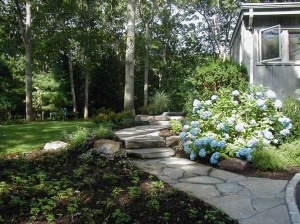 4)    The designer will take property measurements and photos, and work up a preliminary design to fit your needs, dreams and budget.
5)    Once the design is ready, you will meet with the designer to go over the design and plant list. You and the designer will work together on any changes you wish to see so that your new landscape is truly tailored to your wishes. You will then receive a quote to install the design. If need be, your designer can also help you plan the phasing of your project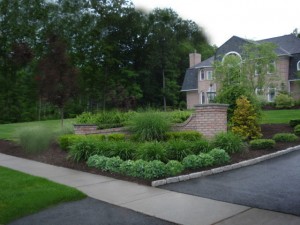 6)    When you decide to have Winterberry install your new landscape, you are given an installation time. A contract and deposit holds your place on our schedule.
7)    You smile, and dream of your soon-to-be new outdoor space, installed with care and pride by the Winterberry team.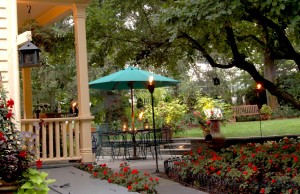 If you are interested in a new landscaping look, call us at 860 378-0071 and make an appointment to meet with one of our talented Winterberry Gardens designers.