Did you know July is Smart Irrigation Month?
It's the time of the year when Winterberry Gardens likes to help increase public awareness and promote efficient water use. Not only does it help your community's water supply for generations to come, it helps you pay less in utilities as well.
Below are some tips to help you use your water wisely all month, even all summer long…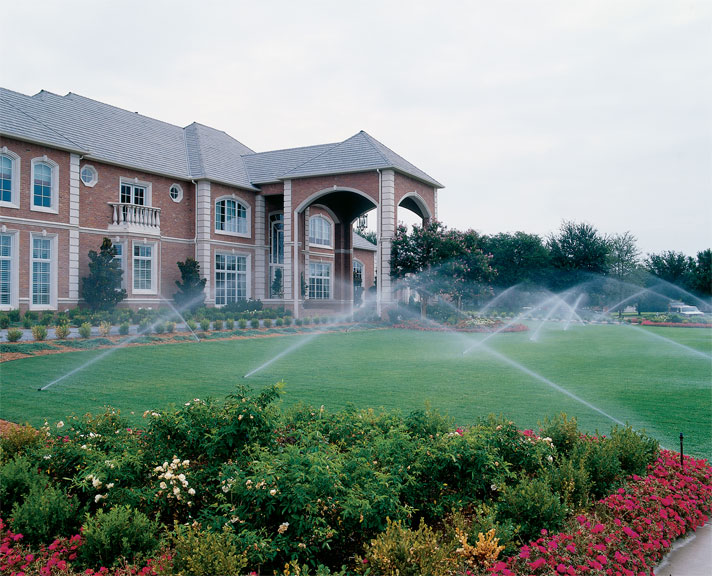 Work with an Irrigation professional:
Irrigation professionals have the skills and techniques to help you get started, and can provide special tips specifically for your environment.
He or she can also suggest low water plants and ensure your system is running effectively and up to code. We suggest looking for an Irrigation Association professional to ensure you are acquiring a true professional.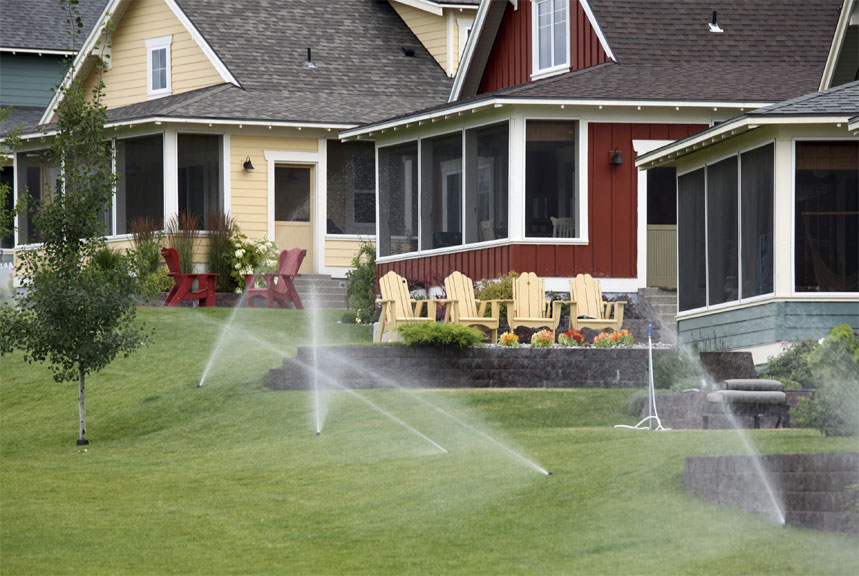 Plant properly:
Choose grass or plants that have low water requirements and will thrive in your local climate.
Keep soil healthy. Aerating your lawn and around trees at least once a year helps improve water penetration.
Watering:
Minimize overwatering and adjust schedules to account for rain.
Automatic watering or sprinkler systems deliver exactly the right amount of water at the right time, and to boot decreases your stress level.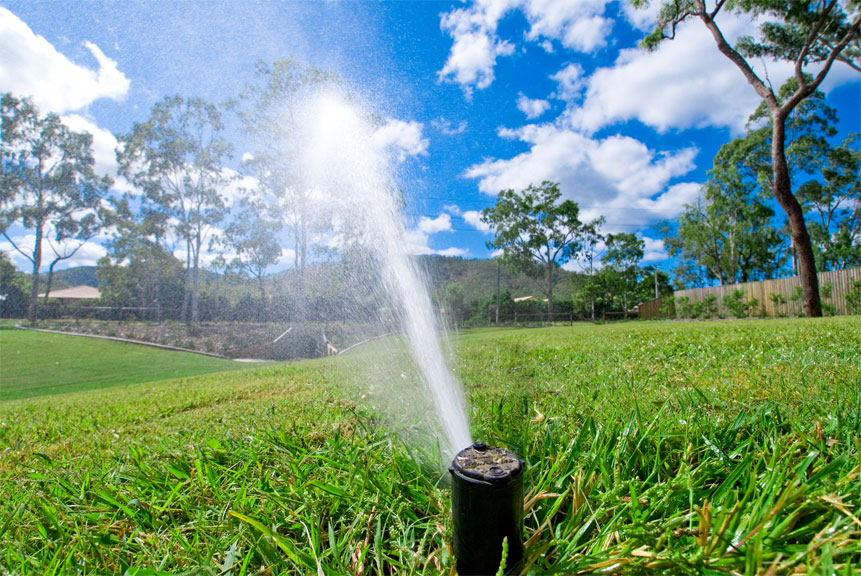 Maintain and upgrade your system:
Perform regular check-ups on your system and make sure everything is working properly, especially your rain sensors.
When you purchase products or services be sure they are EPA WaterSense certified.
Thank you for participating during summer's peak demand and for playing it SMART