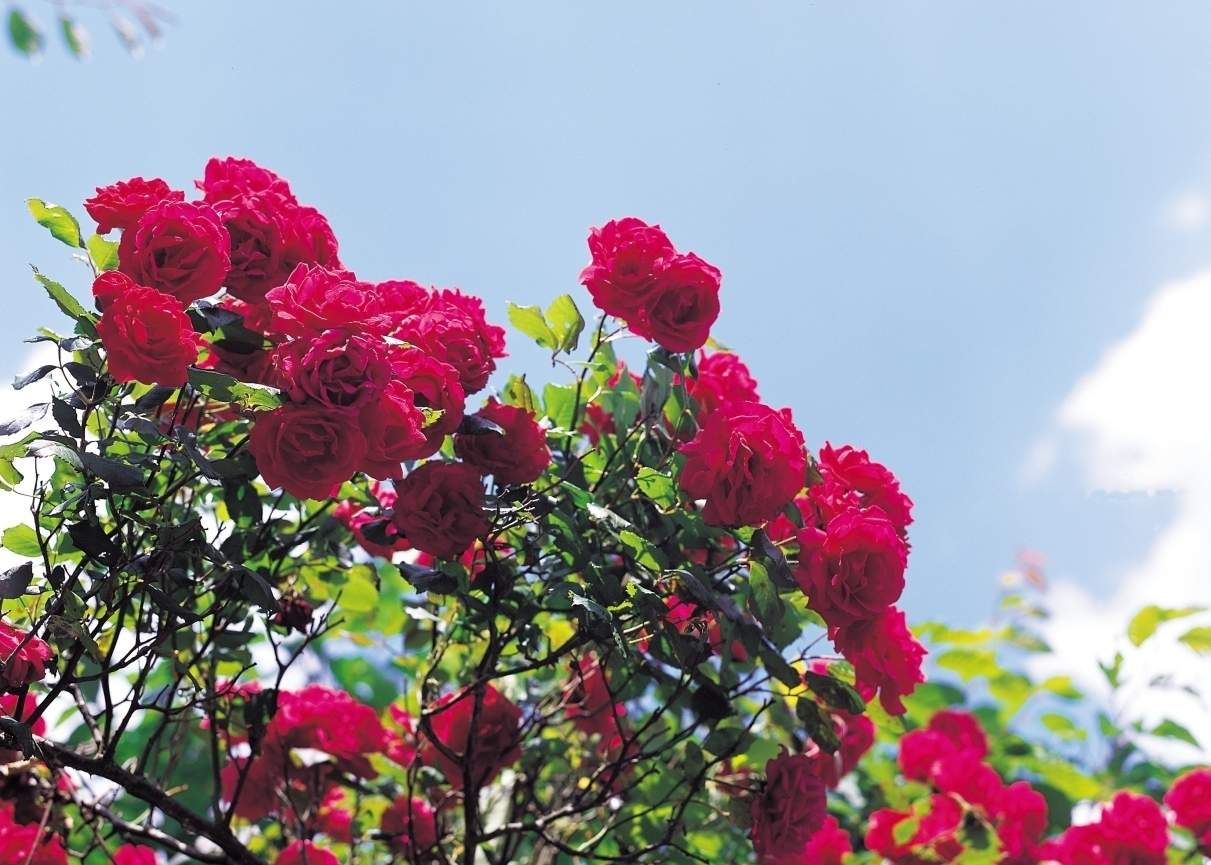 Watch this short video to learn expert tips on keeping your roses thriving all summer long!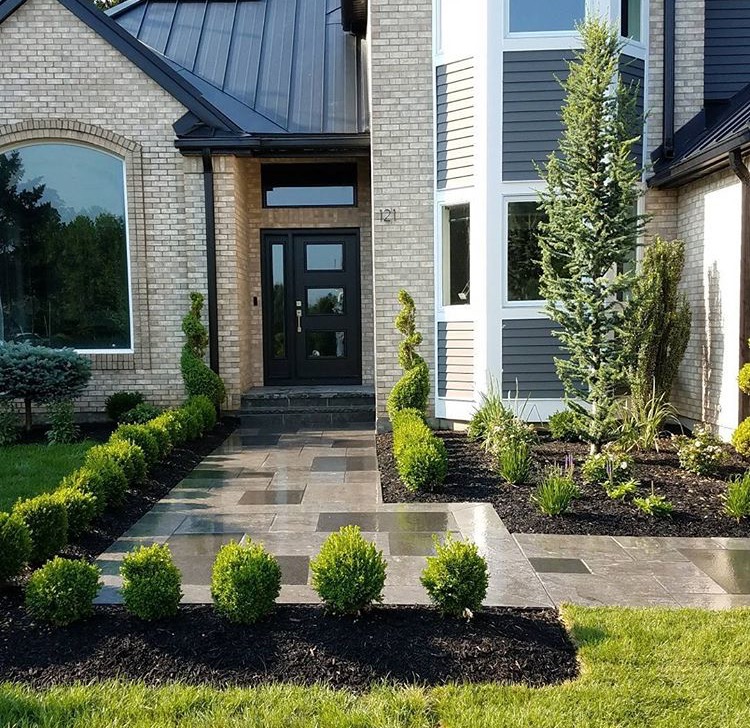 Adding a walkway or path to your yard is a great way to make your landscape accessible, and add an element of interest to your home's outdoor design. Walkways also add to a property's curb appeal, hence becoming integral parts of the overall aesthetic layout. This is why a walkway's design is a critical consideration. Aside from the design itself, it's also vital to consider the type of walkway pavers use for outdoor areas. Fortunately, there are a lot of options that property owners may choose from when it comes to the walkway materials.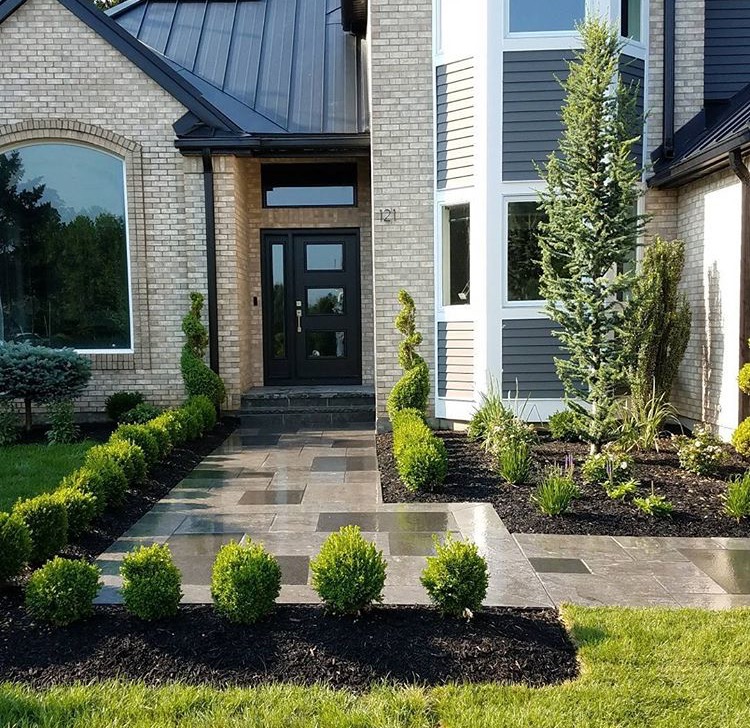 …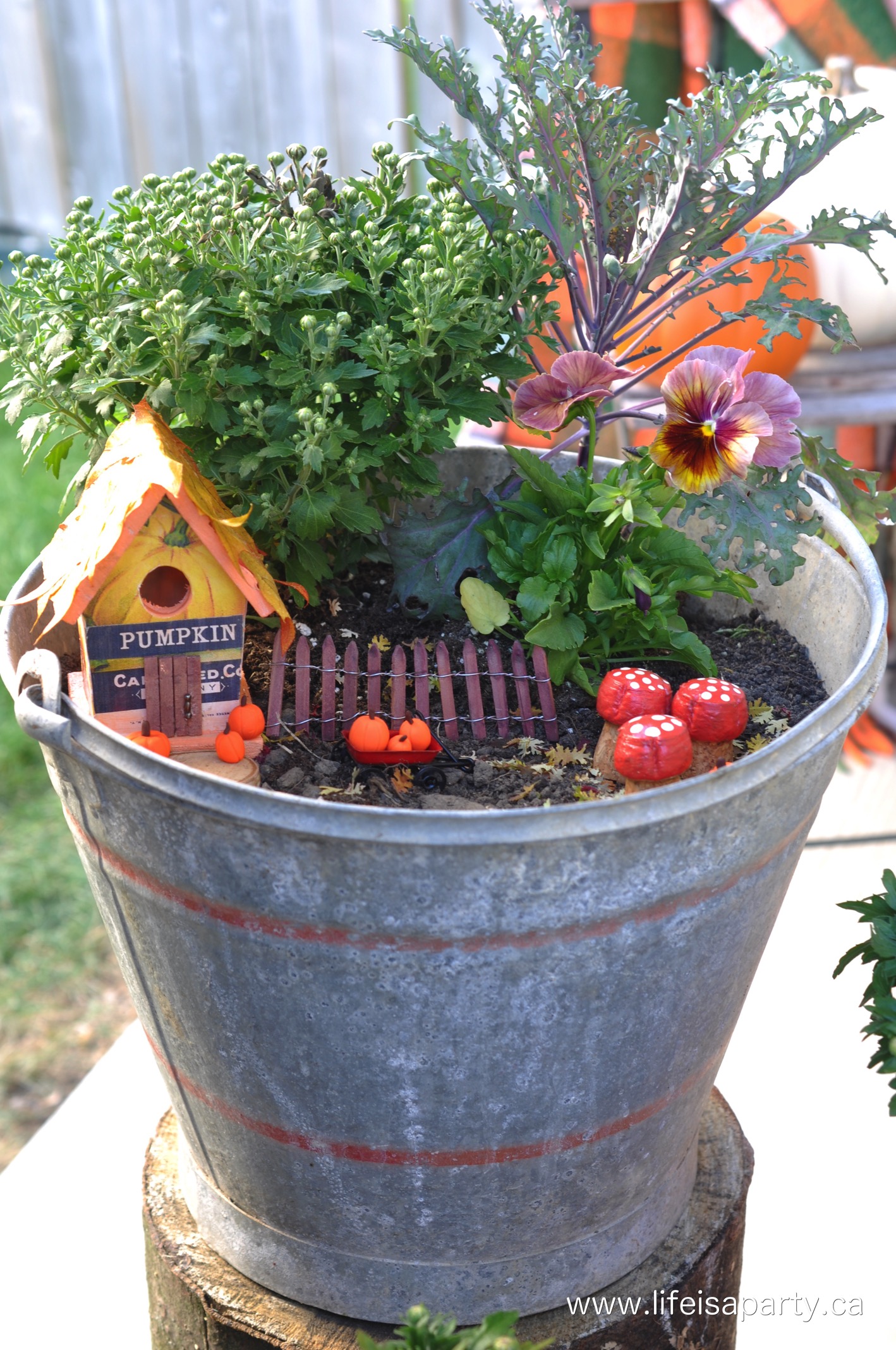 A Fairy Garden is a miniature garden complete with structures and living plants. Fairy gardens allow individuals to explore and garden to a much smaller scale than a regular garden. This can be an indoor or outdoor activity, so if you have a green thumb you can be busy decorating all year long!
During the colder winter months, fairy gardens should stay inside, while they can be let outdoors or kept inside during the summer months. This tiny space gives gardeners a perfect place to express themselves and get creative. There is no limit to the designs and ideas your fairy garden can entail.
For step-by-step instruction and descriptions of how to create your own fairy garden, check out our blog post – Fairy Gardening How To's. These "green places for small spaces" are perfect ways to garden all year. The fairy garden can be kept and decorated to depict every holiday and season as you please.…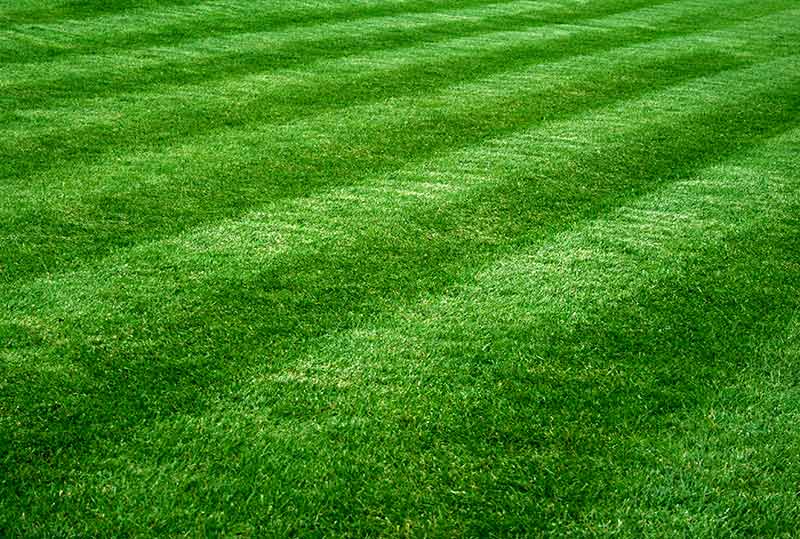 Summer is almost here, and the pressures of the environment are starting to take a toll on turfgrass. With a good set of eyes and a little know how, you can stop these problems before they become an issue.
Summer annuals are in full bloom so make sure you spray the weeds now to prevent them from seeding. You can move toward a lush lawn that is weed free in roughly three seasons if you consistently reduce the weed populations and strengthen your turf.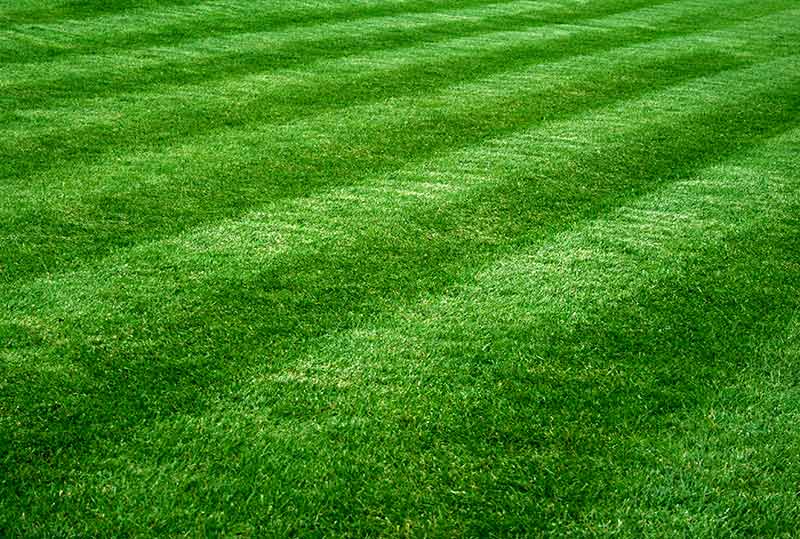 …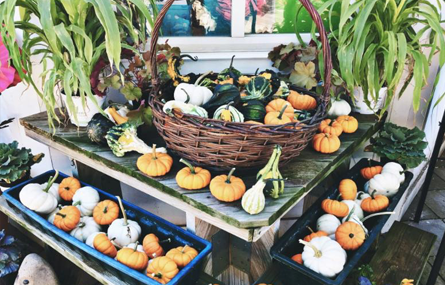 Mums, hay bales, cornstalks, and pumpkins are starting to pop up in neighborhoods everywhere.  Most people have put their vegetable gardens to bed by now.  So when we recommend adding cabbage or peppers in fall plantings, it raises some eyebrows. Using plants that are traditionally grown as edibles to accent the landscape can be a difficult concept for many. But it's important to note that using cabbage, kale, or even ornamental peppers can bring visual interest, little maintenance, and long lasting color into your fall annual garden or container.
…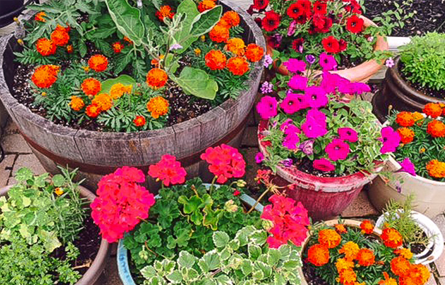 Starting July 1, 2016……..
Winterberry would love to see current photos of your prized container gardens. Share with us your favorite flower creations; showing best use of color, texture and plant combinations.
…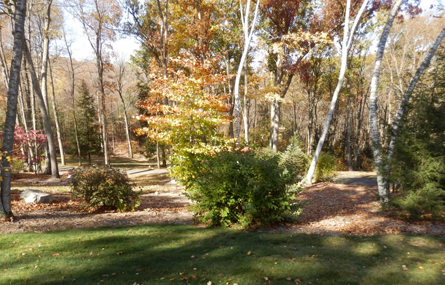 This summer has been hot and dry. You may have had it with your lawn. It's natural. After summer winds down, the tendency is to put lawn care on the back burner until spring blooms anew. But by taking time to put your yard and landscape "to bed" in fall, your lawn will reap the rewards. Give your lawn a fresh start next spring by managing these fall cleanup tips.
…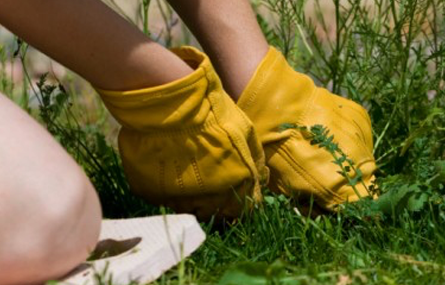 Weeds are plants that are in an undesirable location. For example, a rose plant grown in the middle of a lawn is a weed.
If you did not plant it, it is likely a weed.
…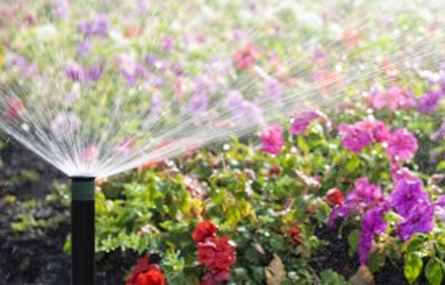 The scenery for the irrigation industry has changed from the down turn in the nation's economy. We are all aware of the housing bubble bursting, that has caused many contractors to rely heavily on servicing their existing customers. Communicating the water consumption to homeowners is vital to our nations fresh water supply. Trends on water conservation have evolved into a marketable service for manufacture's and contractors. Contractors should have the ability to properly address the signs of overwatering in a typical system. They can check for an operational rain sensor, poor irrigation design, water efficient heads and nozzle usage.
…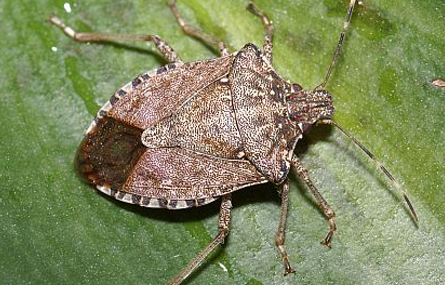 Are you a guy like me who enjoys the aroma of a freshly squeezed stink bug? Kind of like fresh cut grass, guess its why I am in the business I am in! If you are not like me and have a disgust for these little critters, I understand. When these bugs start arriving in the spring and fall, they come in droves. I don't know about anyone else, but it seems that I've really become aware of the high populations of these over the last couple years!
…