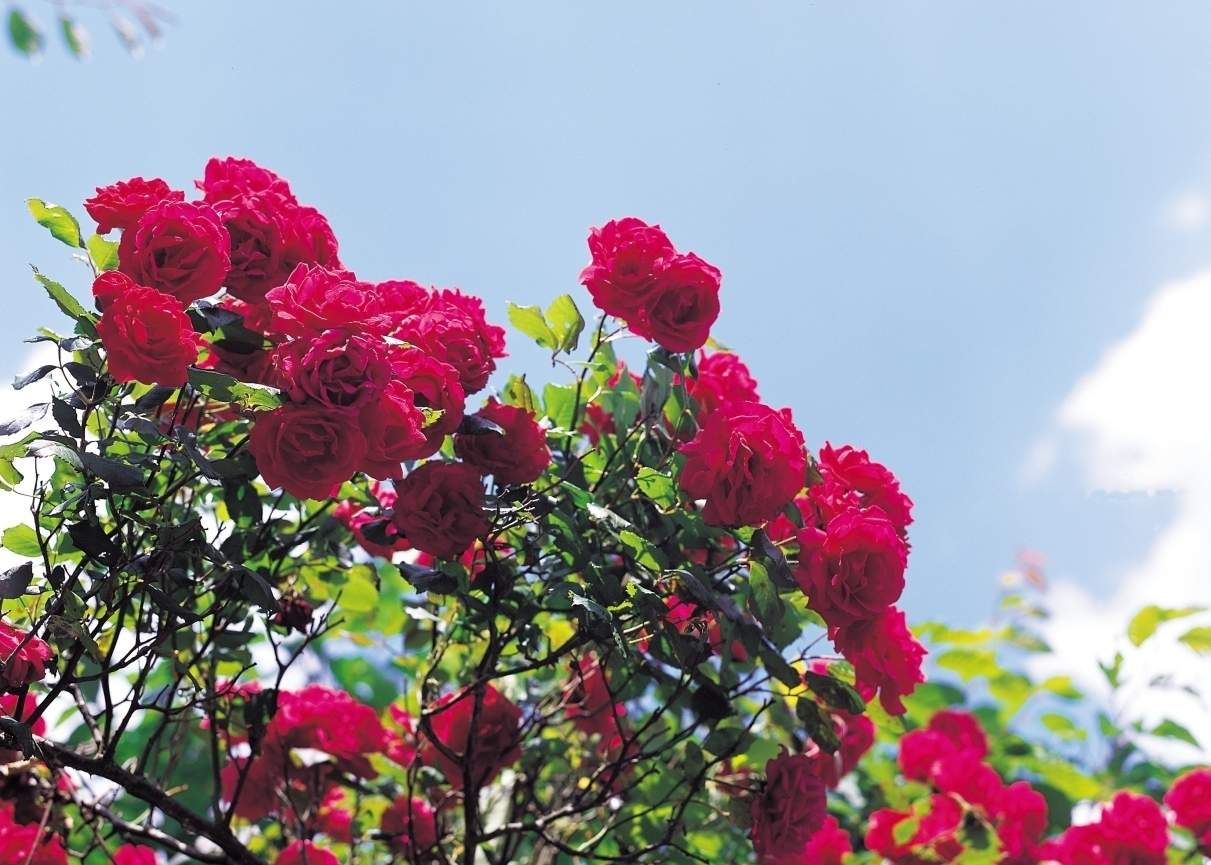 Watch this short video to learn expert tips on keeping your roses thriving all summer long!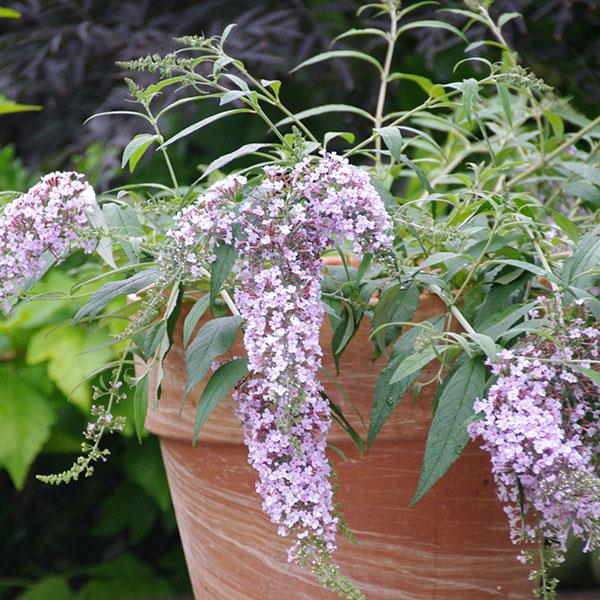 Buddleia Wisteria Lane is a unique and very popular new shrub, which will surely delight any gardener looking for that interesting new plant to show off to their friends. Wisteria Lane is a weeping butterfly bush. Perennial plant breeders took the traditional large, upright butterfly bush that we all have known for years and did…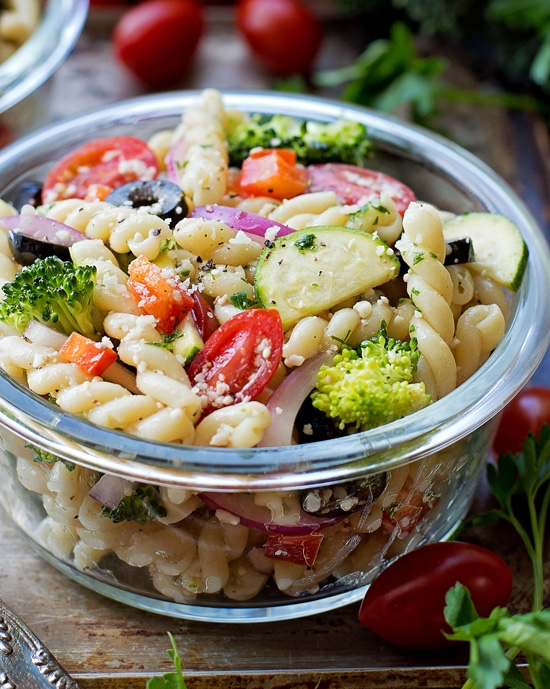 This summer salad is perfect for summer picnics and as a dinner side! You can use fresh veggies from your garden, and change the mix based on what is in season!  Source: Life Made Simple: Recipes For Real Life 1 lb. pasta 1 c. cherry tomatoes, halved 1 yellow squash, cut in half lengthwise then sliced 1 zucchini,…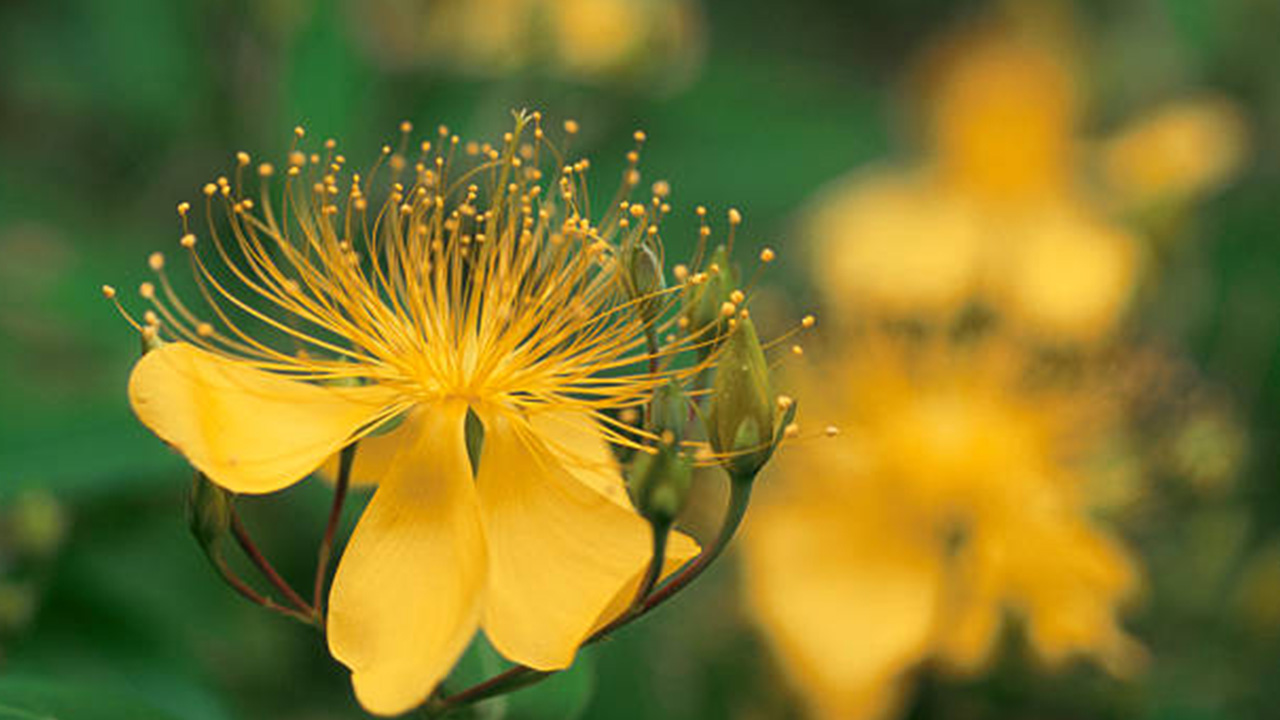 This is a wonderful time for gardening. I'm not just talking about the warm weather that seems to be finally showing up. The diversity found in native plants is useful in assisting pollinators and wildlife. That variety is key to helping insects and wildlife through all stages of their lives. People may be hesitant to…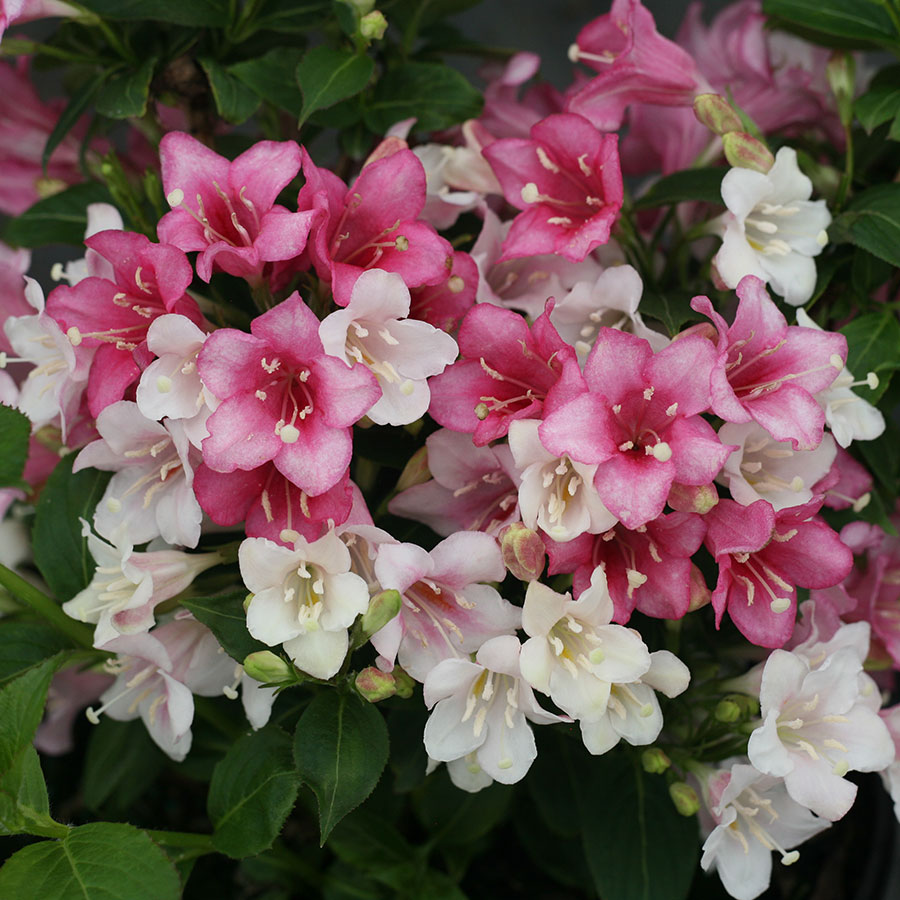 Winters in New England can seem very long, so it's hard to resist when a new flowering shrub promises late April to early May blooming. Lemon Ice, a type of early blooming Weigela, is new to Winterberry this year. It boasts light, lemony yellow flowers that would create a stunning color combination growing next to…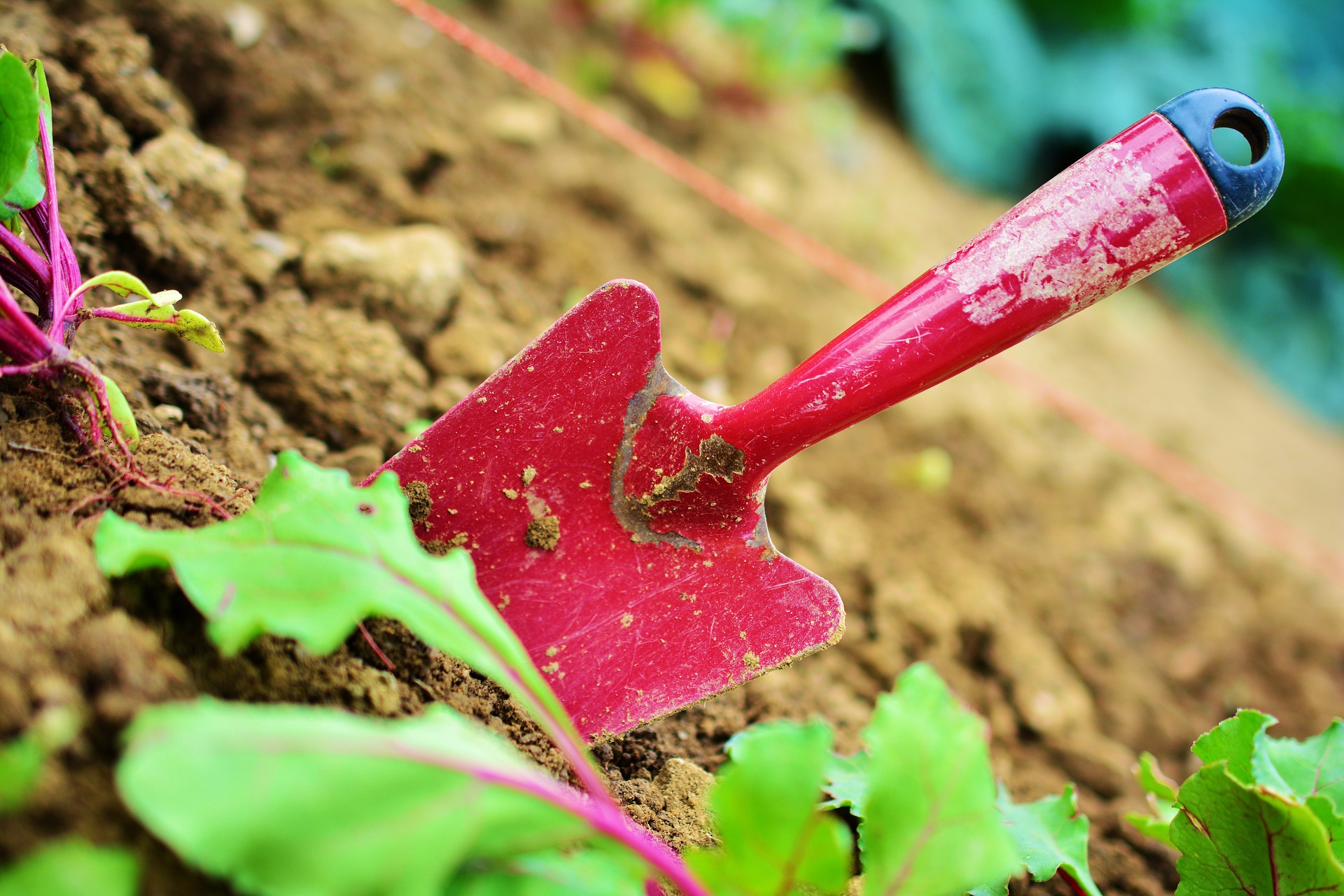 This March has certainly been crazy with the weather patterns! The Weather Channel seems to continuously be announcing Nor'easters just as I am getting ready to look forward to starting our planting season. Though disappointing, the reality is that it's still March, and as the old adage goes "In like a lion, out like a lamb". Let's hope so.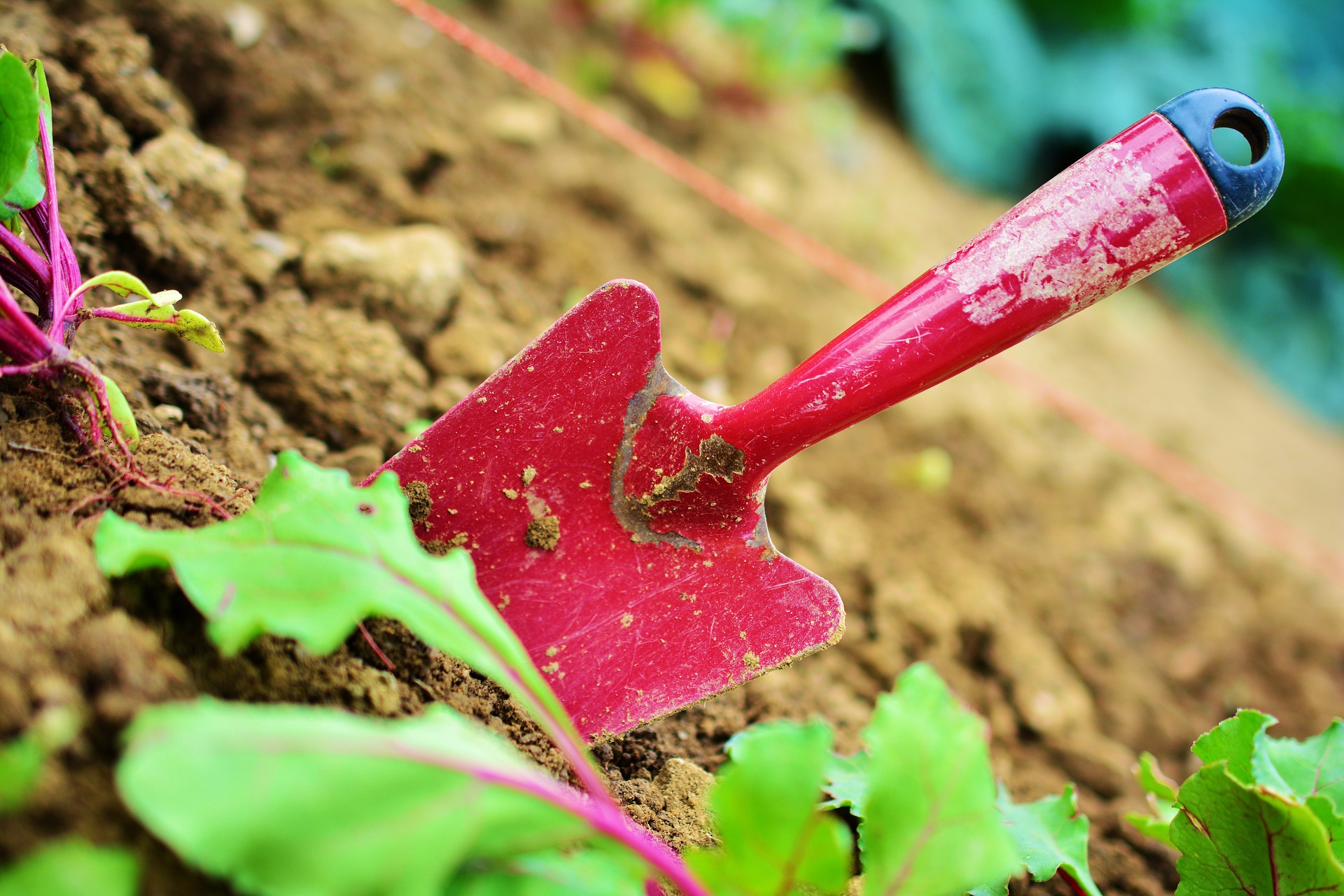 …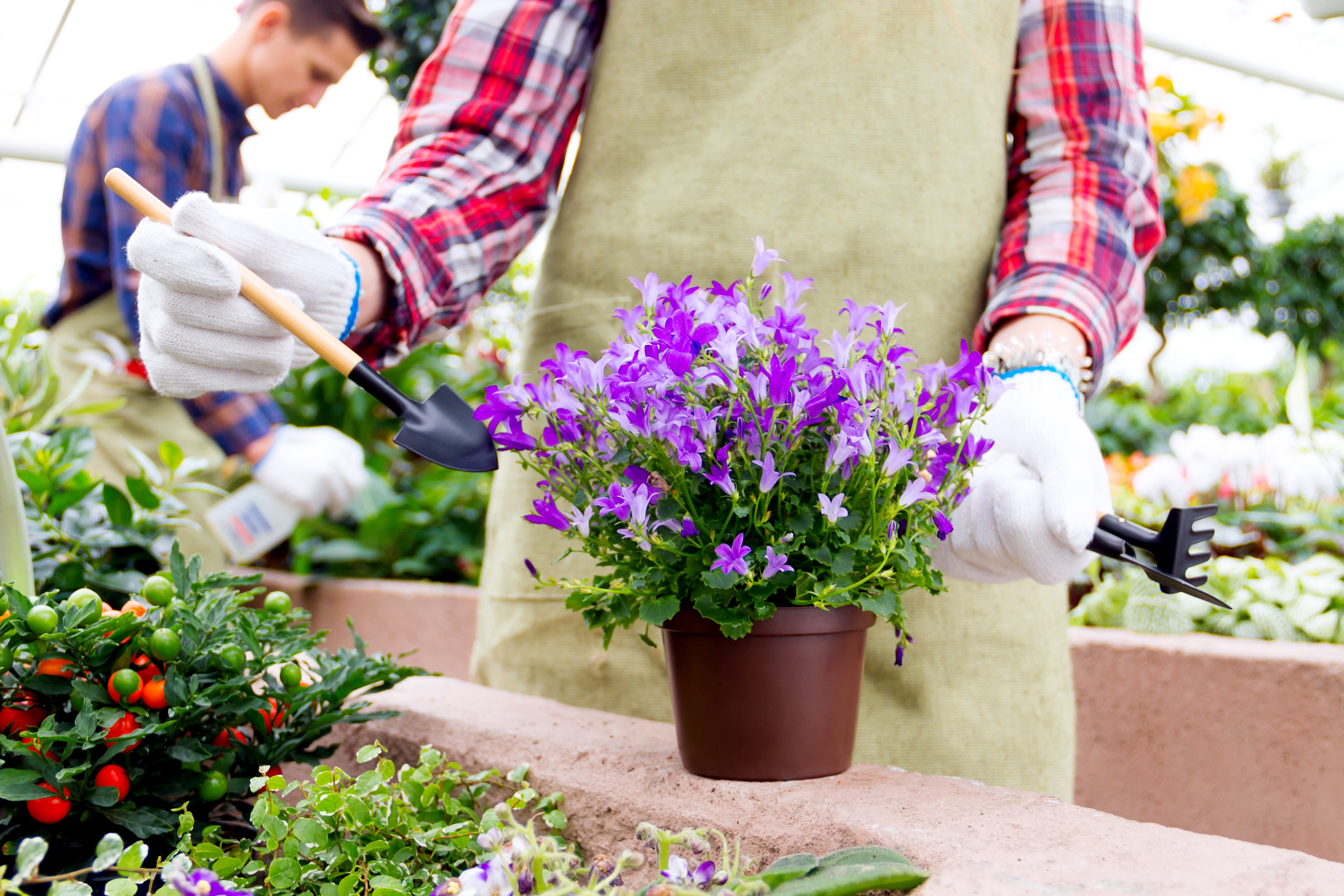 Each season, there is always that one home that stands out for their bright, colorful flowers that are planted in their landscapes or arranged in planters on their front porch.  The desire to have this same look for your home may cross your mind, but it is often dismissed because of the work that you may…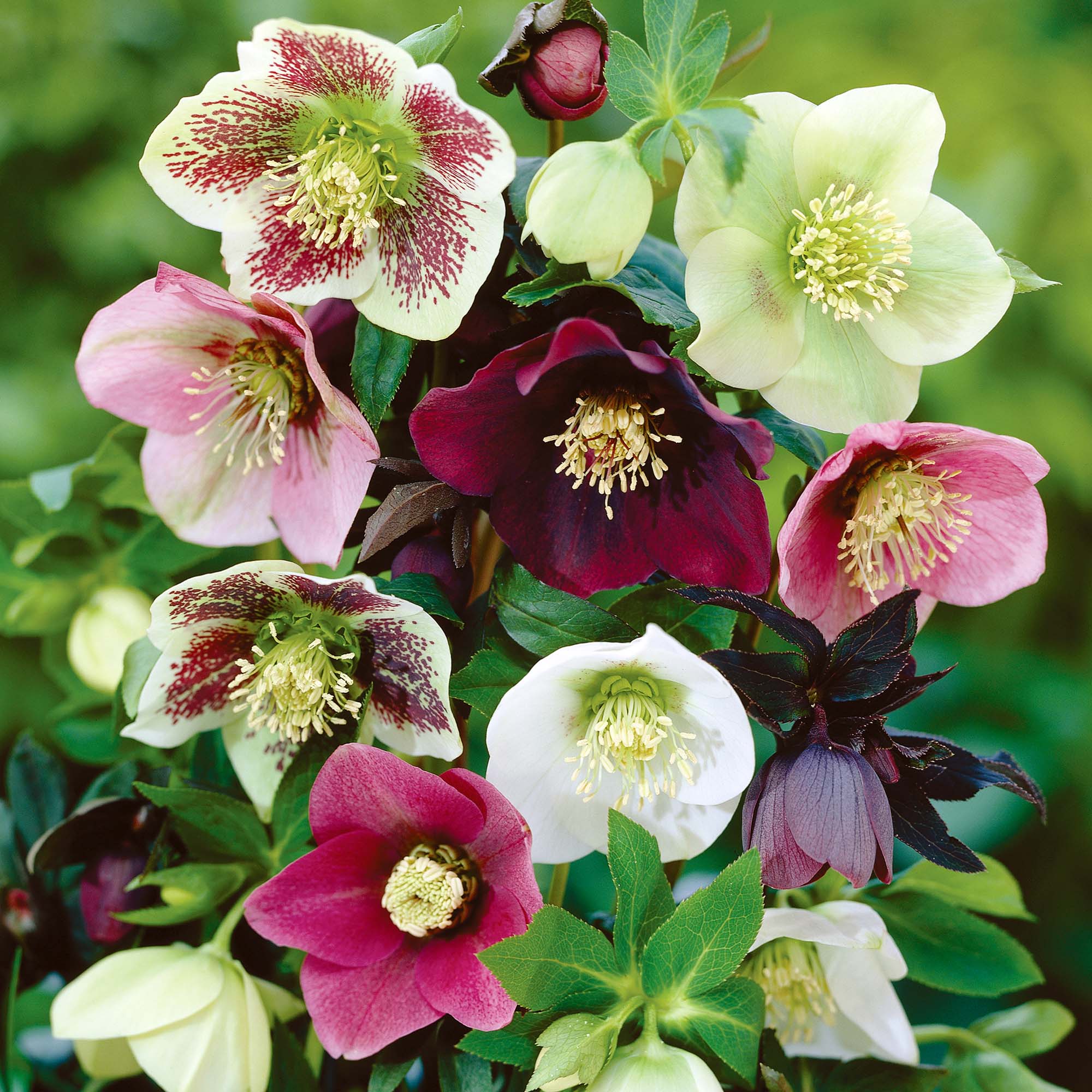 The Hellebore has been referenced in folklore and legend dating back to ancient Greek mythology.  In medieval times, people planted it around front doors and windows to keep evil spirits away.  Today, people plant it as a specimen plant in their shade gardens. It is known to be the first plant to sound the alarm and shout, "Spring is on its way!"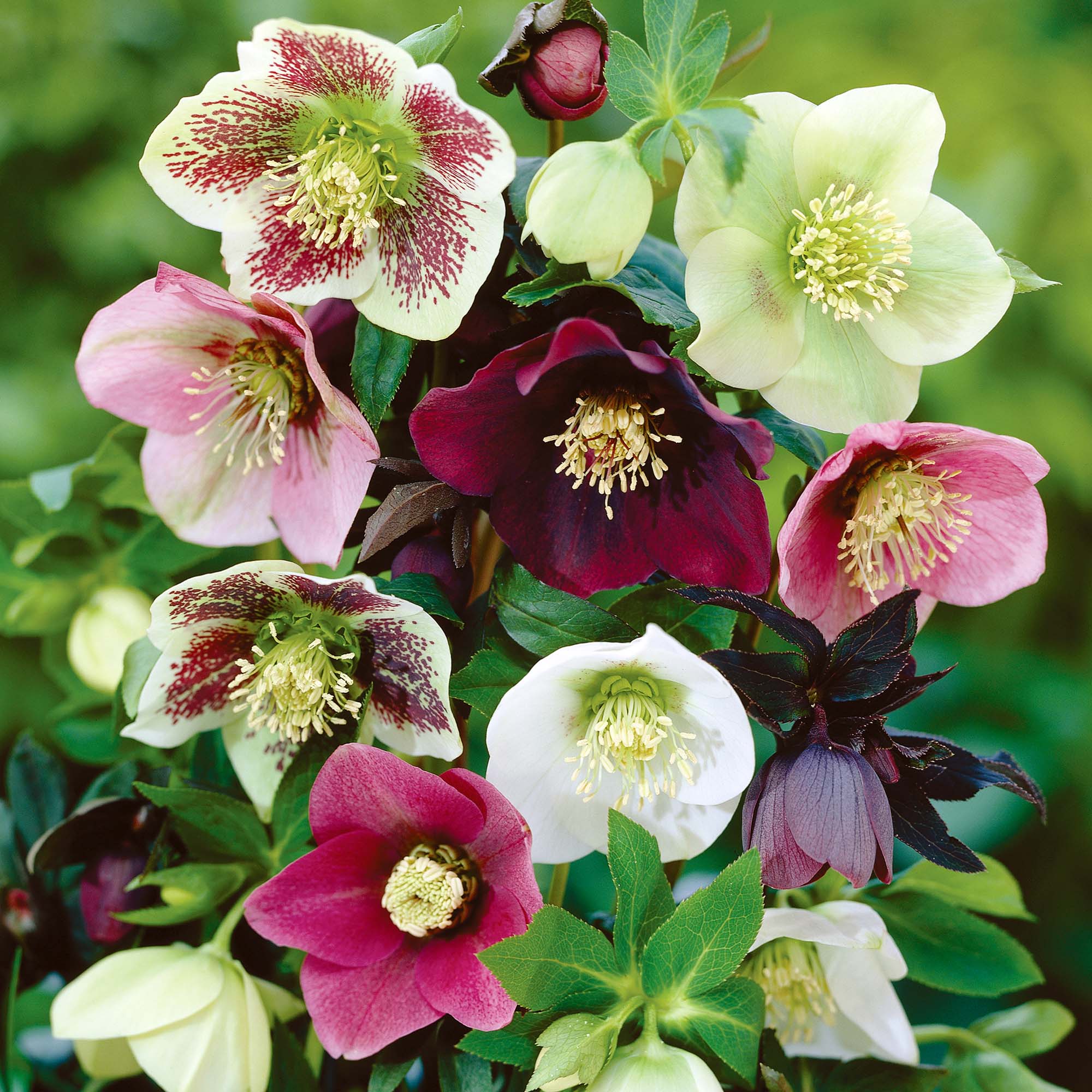 …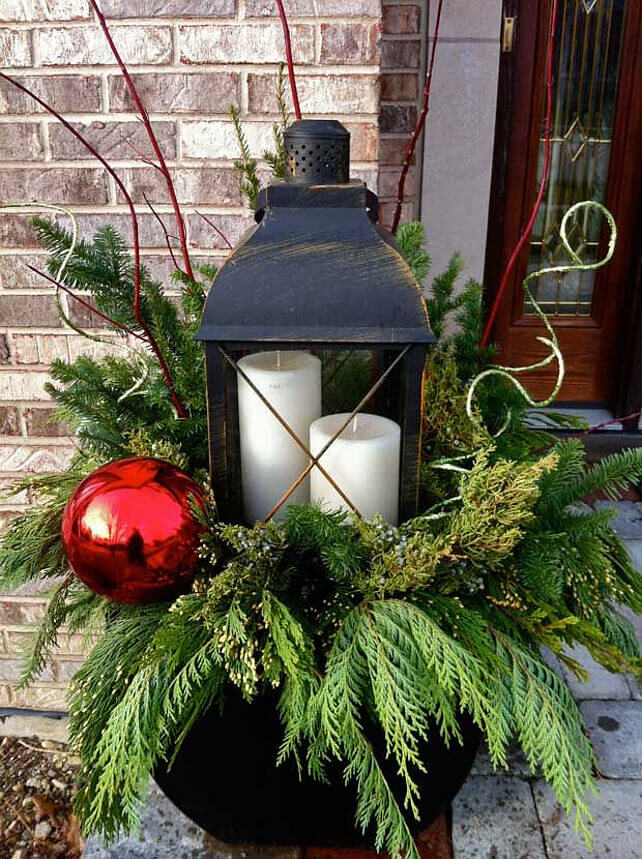 It's hard to believe the holiday season is already upon us! Here at Winterberry, holiday decorating is in full swing! We are busy preparing and creating many different holiday planters and other holiday décor for our Color Program clients. We often get asked how to design a holiday planter, so I thought I would share…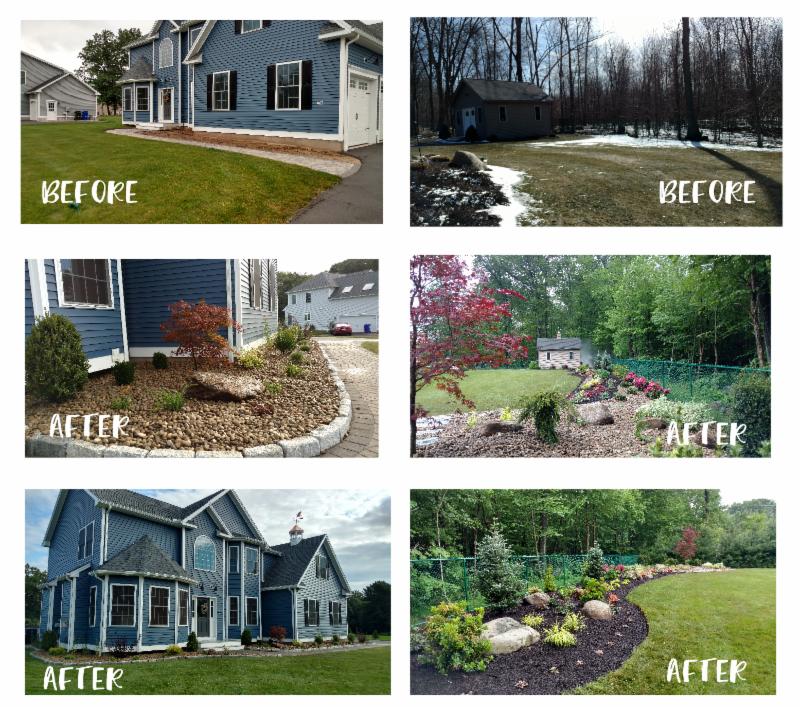 The time has come: you're ready to give the green light on fresh new landscaping for your home. You begin by watching your favorite home improvement TV shows, or perhaps by clipping your favorite pictures from a plant magazine. As you begin to piece all of these wonderful ideas together, you start to realize that maybe the project is a bit larger than what you initially anticipated. How am I going to remove and dispose the old shrubs and root balls?  How do I re-invigorate the old soil for new plants? How do I effectively lay out all my favorite choice plants together without them overwhelming the new space? Who is going to do ALL of this labor? These unanswered questions can quickly become overwhelming. For many, this is where their vision ends. Fortunately, Winterberry Gardens can answer all of your questions (and more).