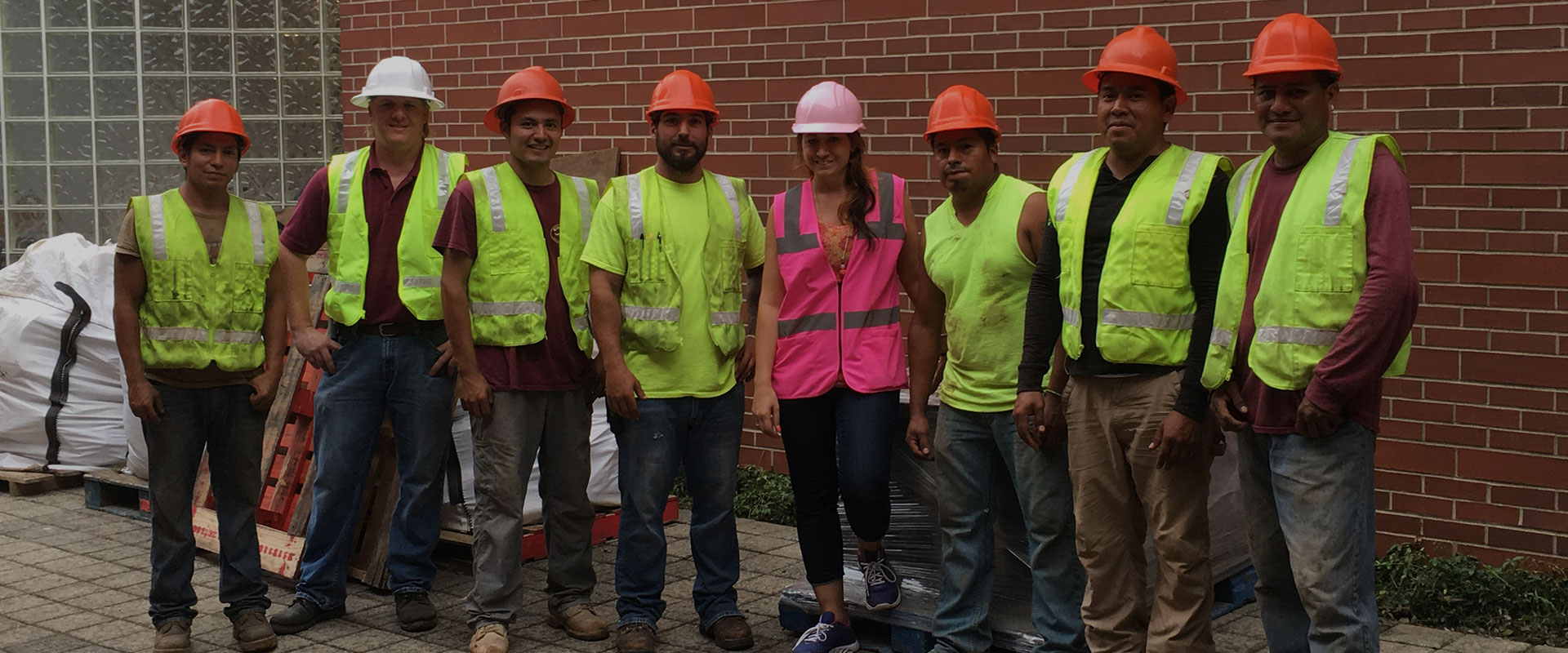 WE ARE HIRING!
Looking for a team orientated company that puts not only their clients first, but also their employees? We believe in Growth. Growth in our gardens, our business, but most importantly the growth and advancement of all the folks who come together to make the great company of Winterberry Gardens.
After all, Growing & Scaping is certainly our area of expertise!
See below for a list of open positions currently available.
We look forward to hearing from you!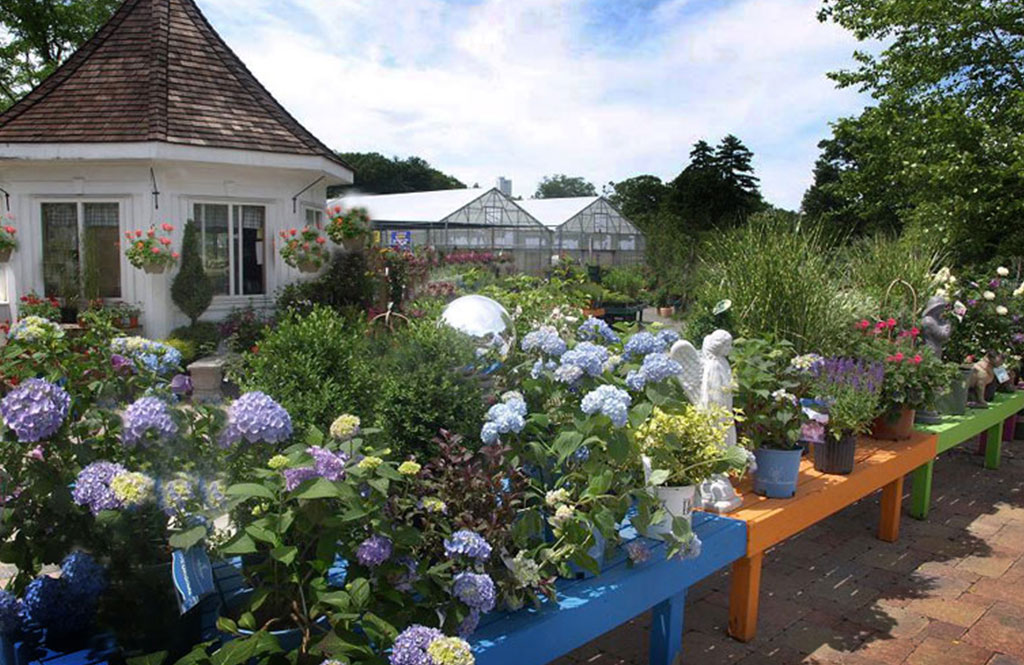 "If you have a great attitude, are driven, and want to work for a company that has a wealth of opportunities, you are who we want to hire."
—Scot Leavitt, Owner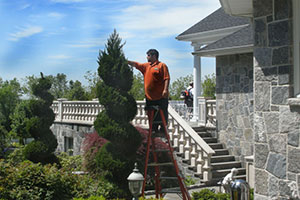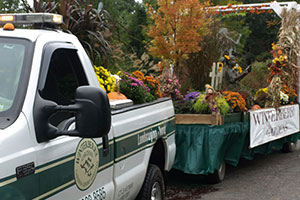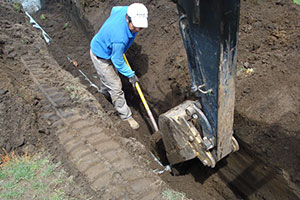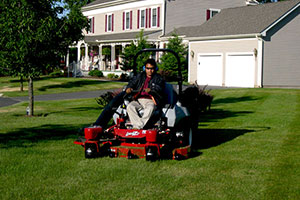 Garden Center
Landscape Management
Irrigation
Winterberry-General
Winterberry
Shop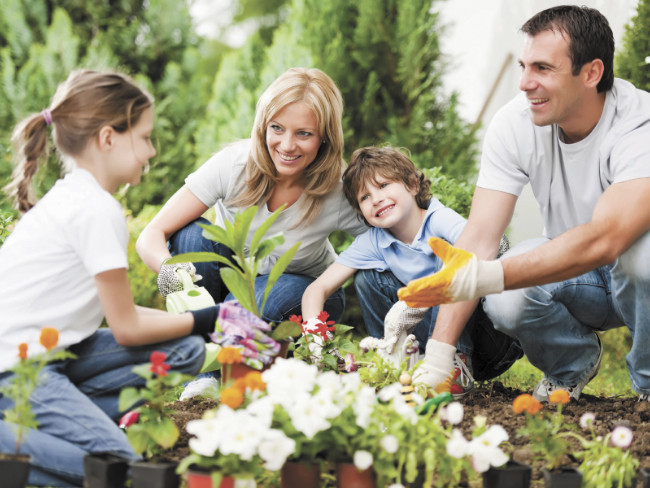 I had no affiliation to Winterberry before purchasing my home in the West End of Hartford where Winterberry had installed and maintained the irrigation system.  You were very helpful in arranging for an educational visit for me with one of your service professionals as well as helping me to navigate some necessary repairs and the annual opening and winterization.  You've always been accessible, pleasant and extremely helpful. Thank you for your great service!
-Andrew
It is a pleasure to have full confidence that when Winterberry is on the job the project will be completed timely, professionally, and accurately.
-Deborah
The work was done within the timeframe given, and completed exactly as promised. The staff was extremely professional and a pleasure to deal with.
-Tom & Alison