Residential Lawn Care & Fertilization Services
Improve the Health & Quality of Your Lawn
Our fully customizable lawn care programs are about the health of your lawn and your satisfaction as a valued client. Maybe you had some trouble with your lawn in the past or maybe you want to just improve the lawn you have already.
Whatever your reason, we can help. Our services are combined with premium products and highly qualified technicians to ensure your lawn stays healthy throughout the season. By customizing your program, you can benefit from our first-class customer service and all-inclusive program. Call us today for any of the services listed below for your free no-obligation quote.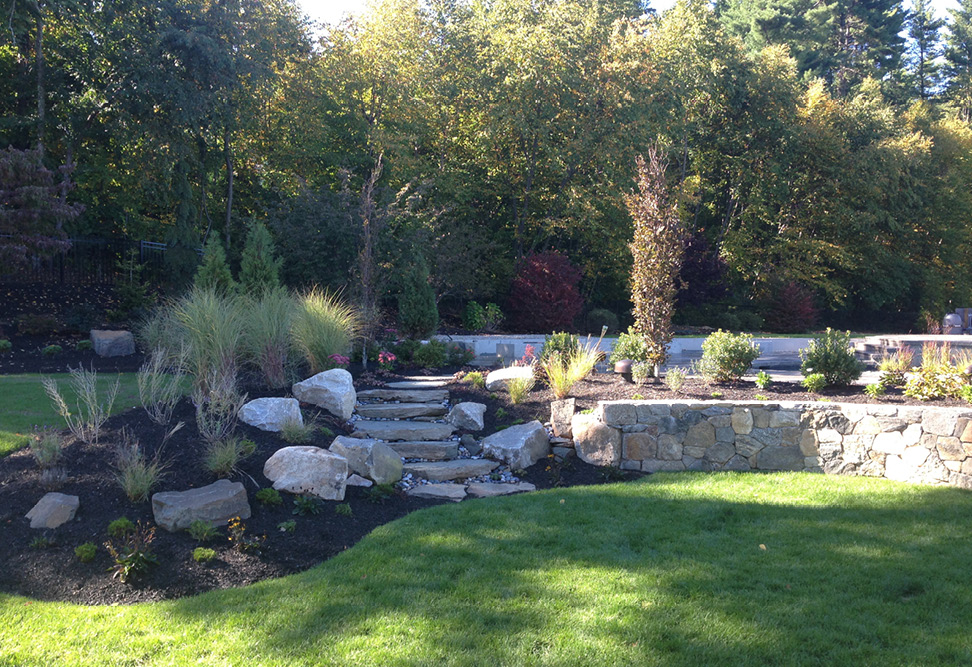 Aeration & Overseeding
Typically done in the Fall, these services are perfect for thinning lawns. Our core aeration and over-seeding services promote exponential growth, resulting in thicker, greener, and more lush lawns.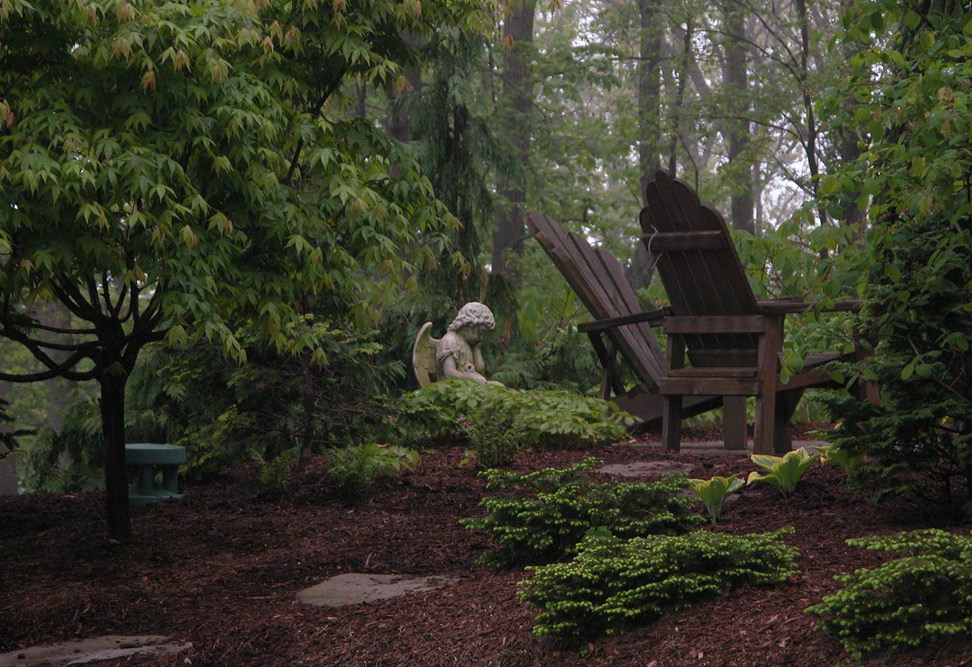 Flea & Tick Control
A custom program designed to eliminate, control and repel unwanted pests such as fleas, ticks, mosquitoes, flies and other insects. Our lawn care program consists of several Organic based sprays to minimize exposure to these dangerous pests.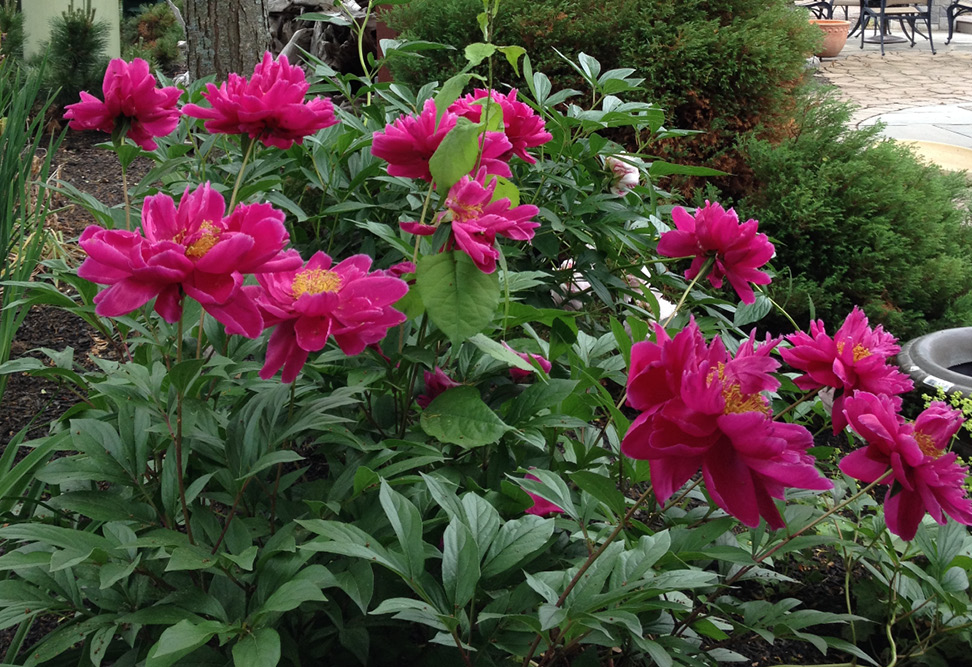 Plant Health Care
This customized package of services is designed to build a strong and healthy landscape Regularly scheduled visits provide all of the necessary nutrition, pest management, and attention your gardens need to thrive.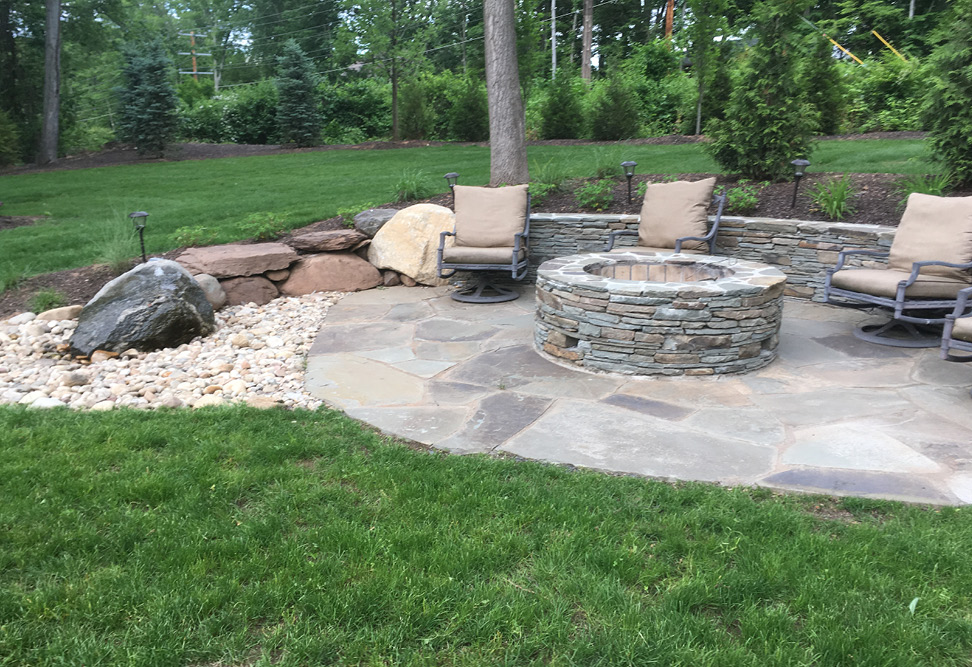 Six Step Lawn Care
Our comprehensive package is 60% more sustainable than that of our competitors. Our custom program is property specific, ensuring a lush, green lawn throughout the season.
Let's Get Started.

---
Your landscaping dreams can grow with Winterberry. With our wide range of services and our expert knowledge we can tackle any renovation or new project to transform your outdoor space into something wonderful.