At Winterberry, our experienced and highly-trained irrigation teams deliver exceptional results on a wide range of project types and sizes. We have completed projects all throughout New England, and bring our client-focused project delivery to every project. Our teams strive to stay on the front edge of irrigation, and are equipped with best in class technology and equipment to get your project done on time and on budget.
Whether you are looking for a new install at a cemetery or athletic field, GPS mapping or repairs at your office or housing complex, or service for your shopping or equestrian center, Winterberry Irrigation has the range of expertise and experience to get your project done right.
Contact Winterberry Irrigation at 860-378-0071 to learn more.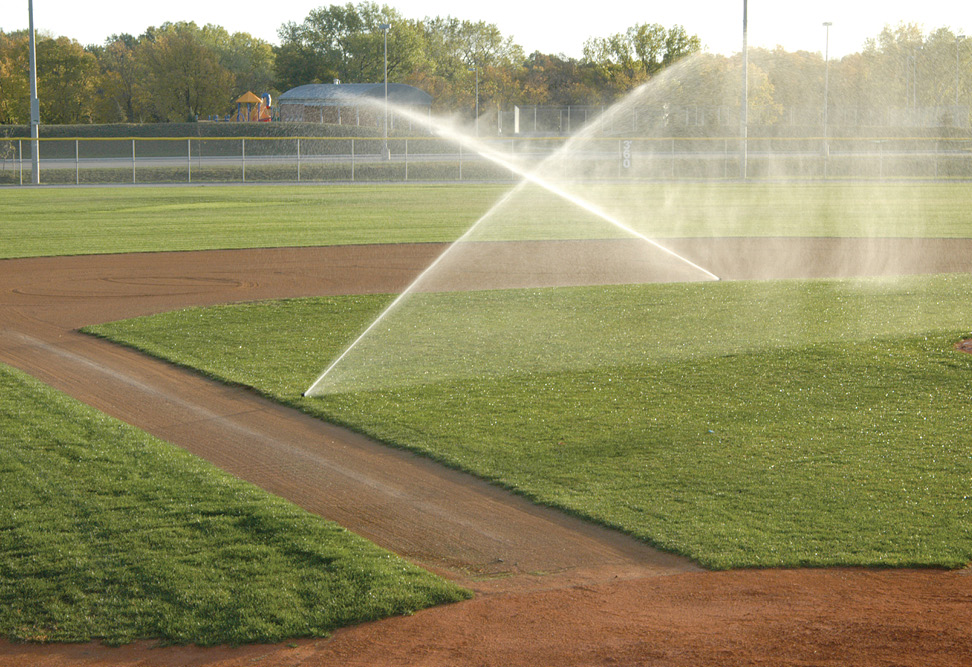 Athletic Field Irrigation
Winterberry Irrigation is a provider of complete sports turf field irrigation systems. Our installation specialists bring a wealth of experience to the work they do. We are committed to combining the latest technological advances to provide sports fields the most cost-efficient watering systems available.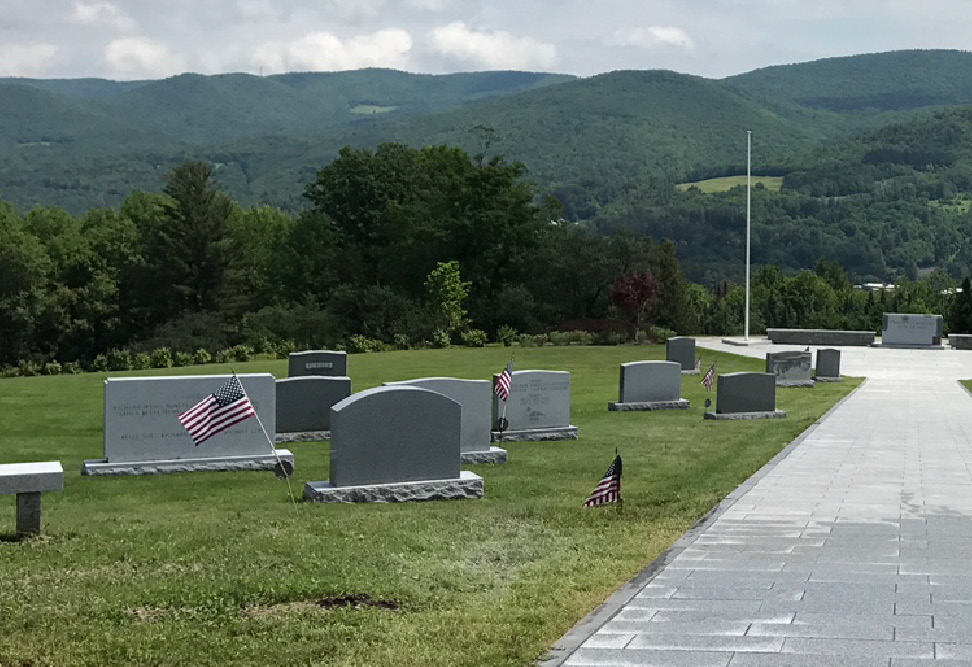 Cemetery Irrigation
Winterberry is proud of our service to the U.S. Department of Veterans Affairs. We have been chosen many times for the installation of irrigation for the veteran's cemeteries, in part to our high degree of professionalism and respect for the care of the living memorials of our fallen military personnel.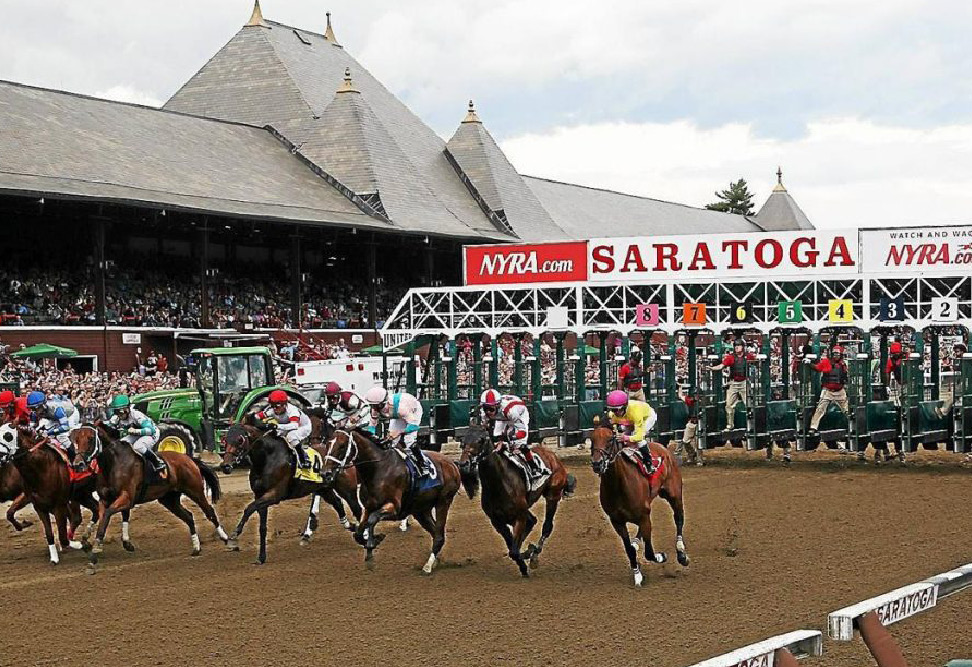 Equestrian Irrigation
Consistent moisture level and dust control to prevent respiratory problems for the horse and rider as well as the proper support for the surface footing.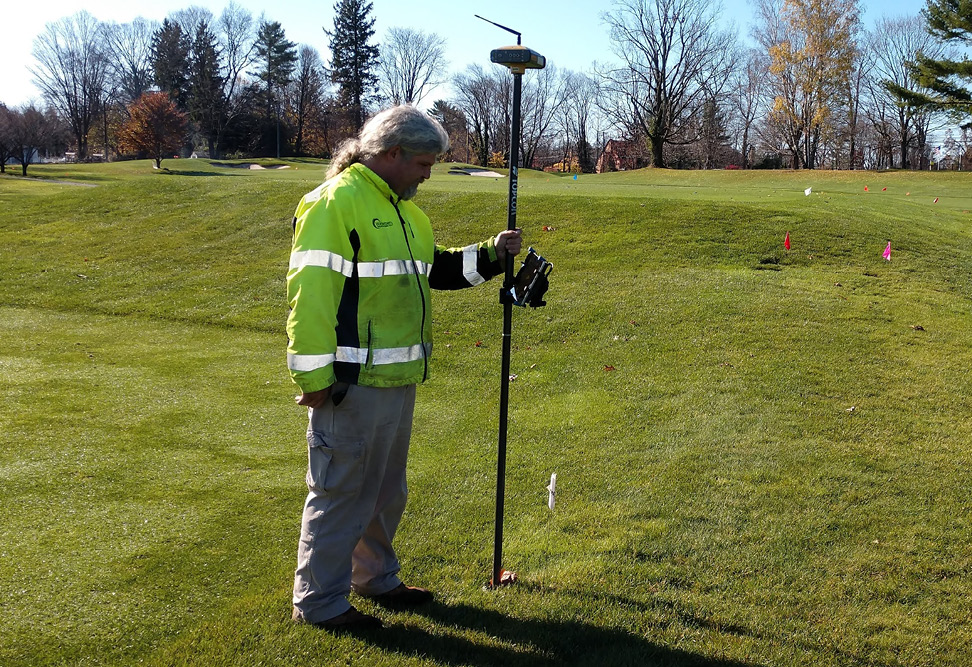 GPS Mapping
We is provide customers with accurate As-built and layout services, utilizing the latest in survey grade GNSS technology.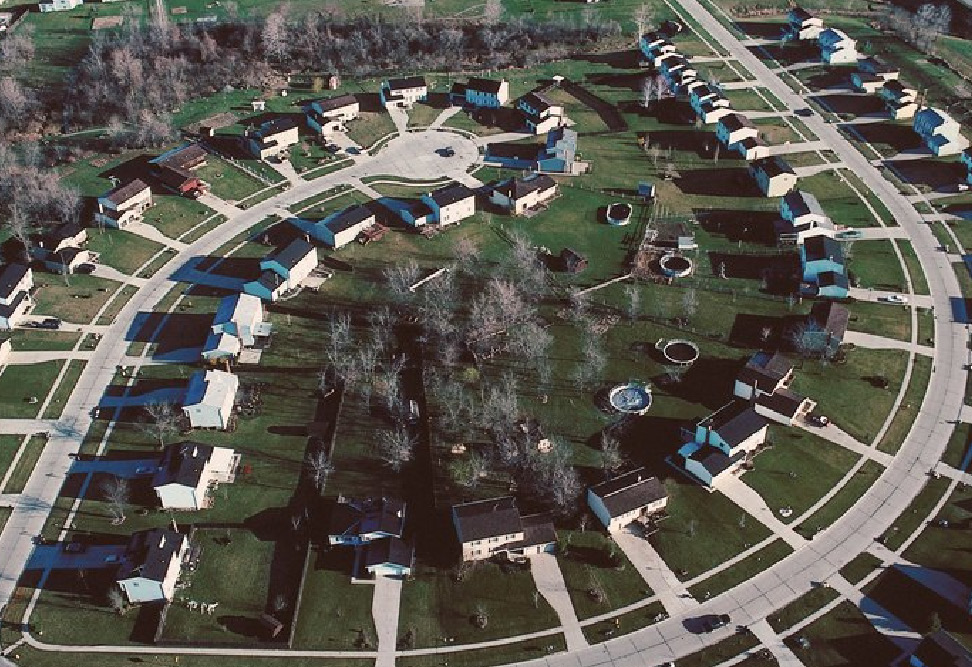 Homeowners Associations (HOA)
The goal of every homeowner's association is to protect property values, and one way of doing so is through proper landscaping including the use of irrigation.. Attractive design and lush greenery can have a huge influence on the overall appeal of a neighborhood. An aesthetically pleasing environment can attract potential homeowners and increase property values.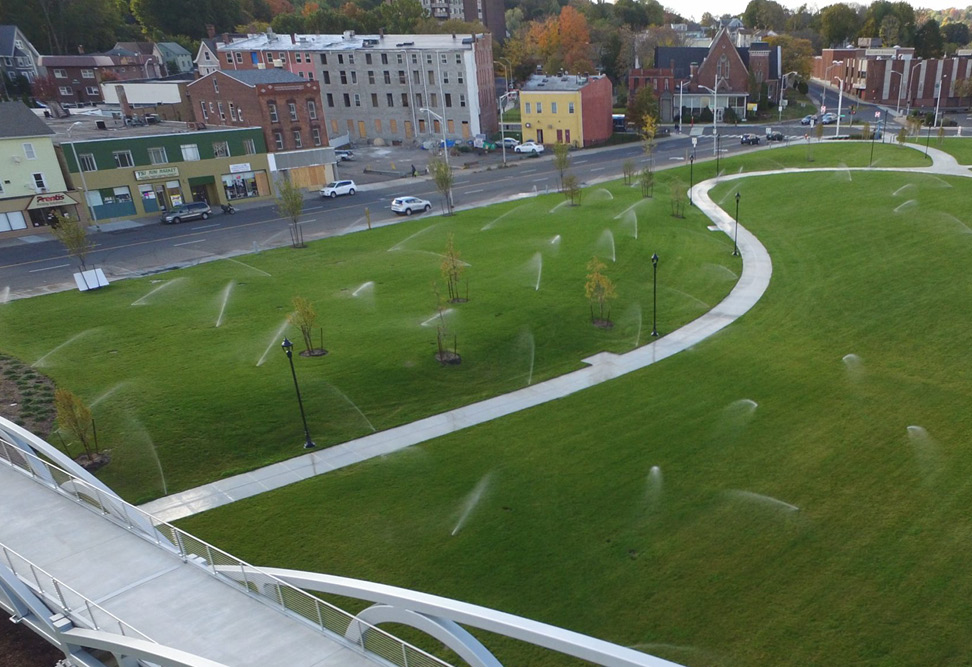 Irrigation Service
Irrigation and pump system winterization service by our personnel or of rental of compressors (185/375/750 CFM) for self-service. Repairs often include wire tracking to determine future corrective actions, valve/head replacement; and emergency service for situations including blow-outs of mainlines.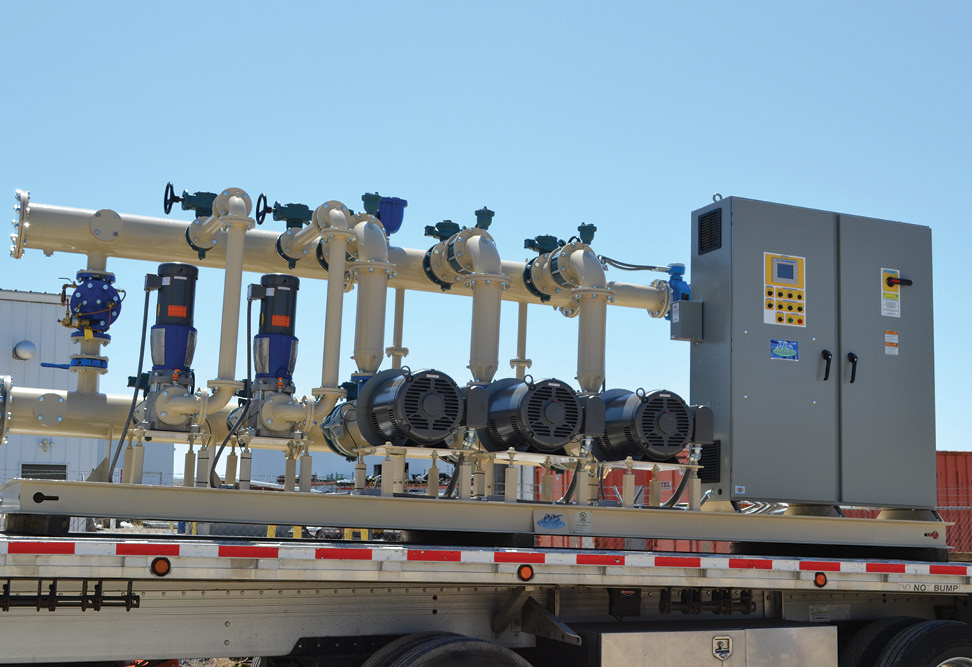 New Pump Installations
From small booster pumps to large multiple VFD stations to sand media filtration, Winterberry has the experience and expertise.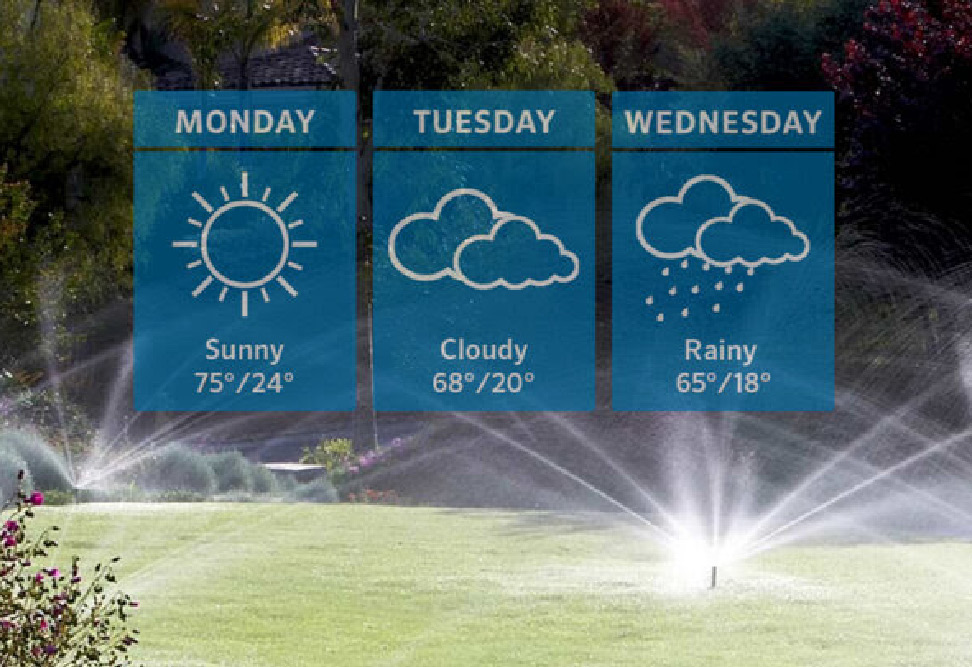 Online Control Automation
Benefits of automated wireless controls include the reduction of wire (labor/trenching and materials). Controls may include pump monitoring, data logging and monitoring of the pump, water volume, valve and rotor operation – even over the entire town's fields!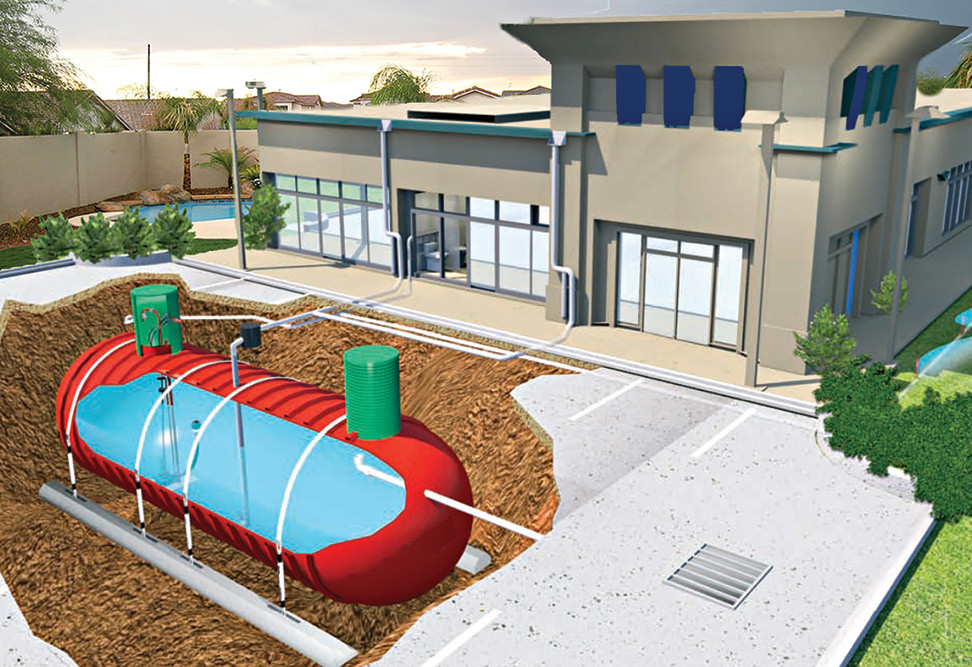 Rainwater Harvesting
A rainwater harvesting system consists of a method to collect, divert, store, filter and distribute water into the landscape. Of course using an efficient irrigation method and resource efficient plants will greatly reduce the amount of irrigation required.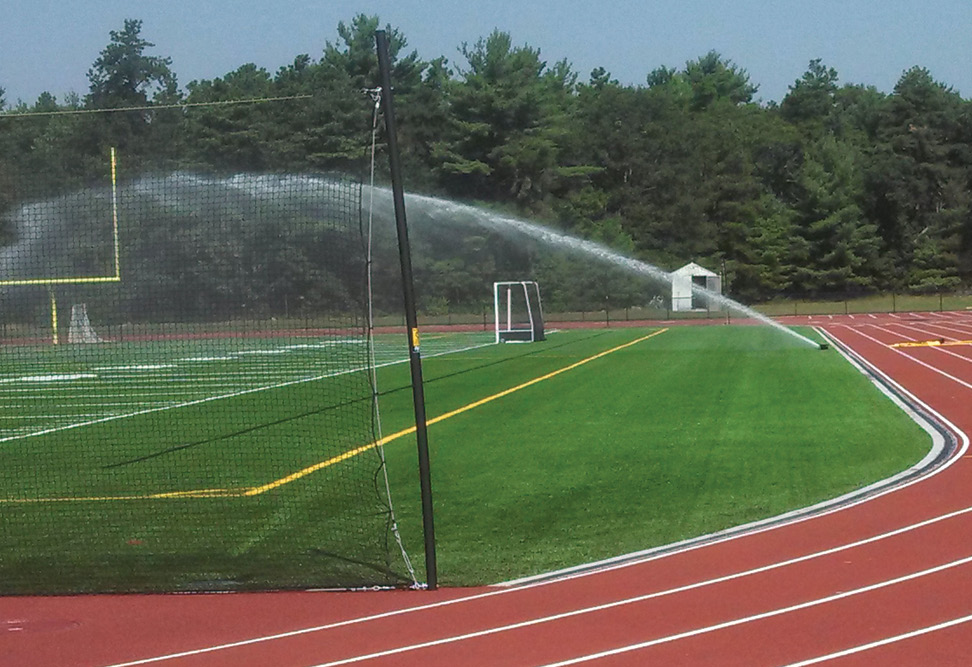 Synthetic Turf Irrigation
The irrigation benefits to sport fields include the temporary cooling of the turf; cleansing of contaminants including dirt and bodily fluids; game ball performance and turf and player safety for game play.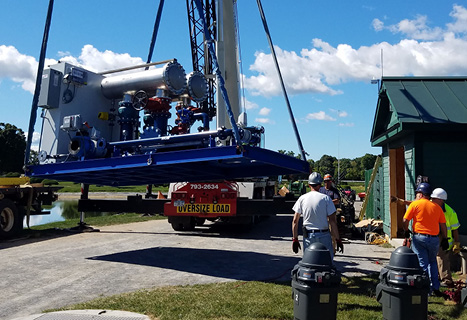 Well Installation
Our pumps are designed for the engineered needs of the site. We can provide a complete inspection and recommendation for your groundwater assets and needs.
Let's Get Started.

---
Your landscaping dreams can grow with Winterberry. With our wide range of services and our expert knowledge we can tackle any renovation or new project to transform your outdoor space into something wonderful.