Residential Design & Build
At Winterberry, located in Southington Connecticut, our Residential landscape clients are where we really flex our creative muscles. Every home has its own set of challenges, every client has their own set of desires, and we love to create a landscape that fits both just right.
Here at Winterberry Gardens we understand that you may need a little inspiration getting started on designing your outdoor living space. Our professional Landscape Designers will meet with you to create a detailed master plan that will be both uniquely beautiful and extremely functional.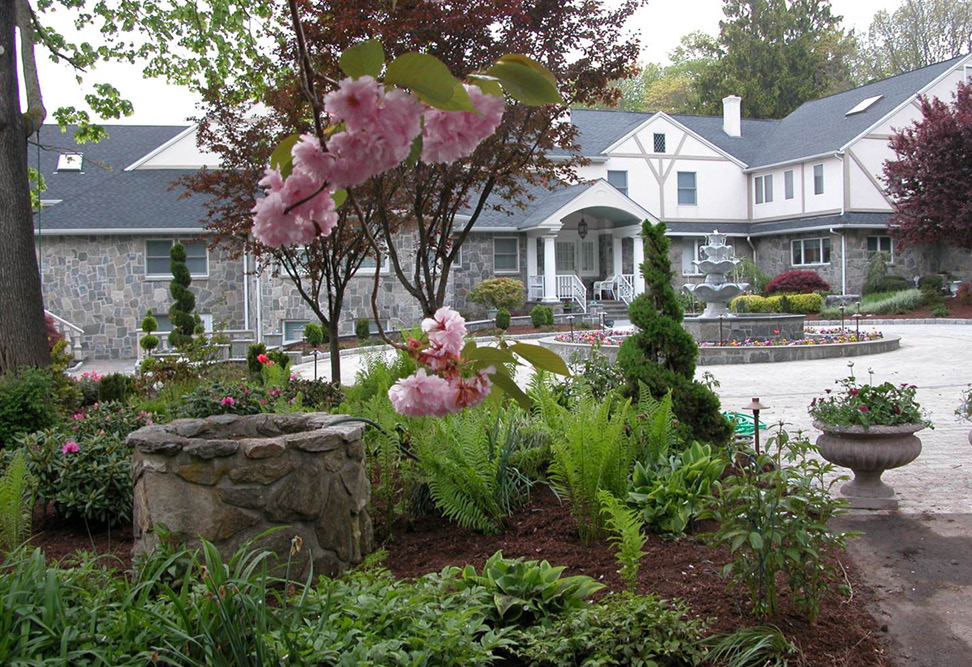 Plantings
Well-designed plantings will soften a landscape and add beauty and architecture during every season of the year. Our Landscape Designers are all trained in Horticulture as well as design, so you can be assured of having the right plant for the right spot.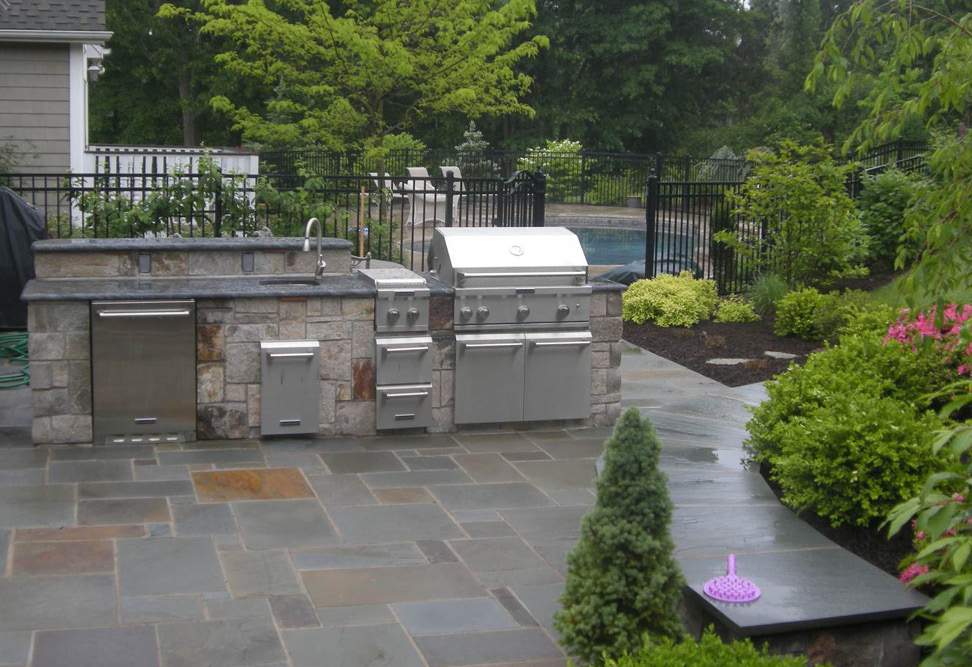 Outdoor Kitchens
All of Winterberry's outdoor kitchens are custom designed and built to fit any budget. No matter what size you choose, be assured that you will have a new gathering point in your landscape, because nothing presents as many benefits for outdoor entertaining as an outdoor kitchen.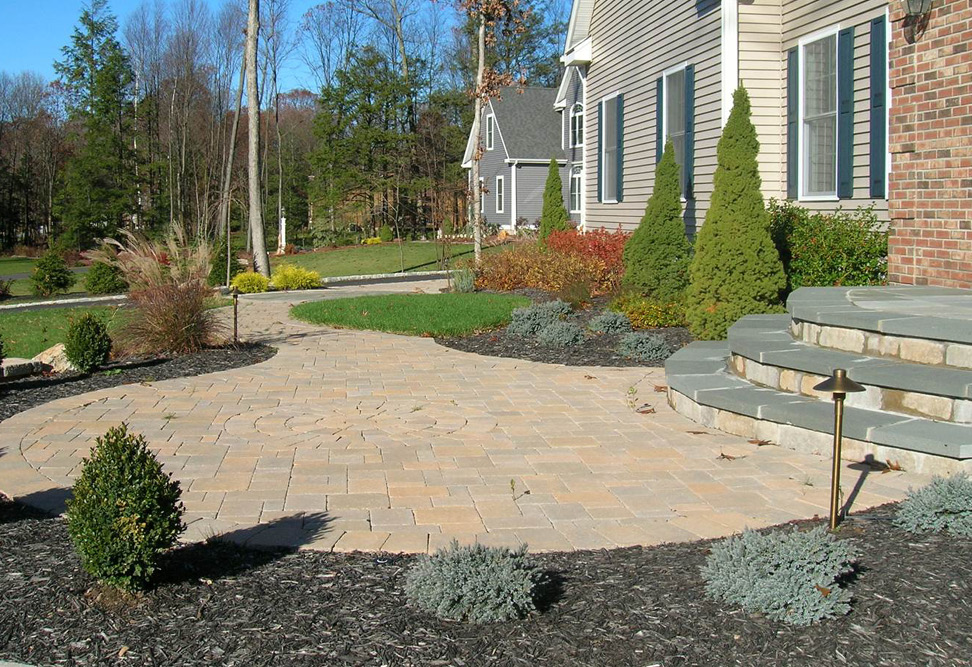 Patios & Walkways
We design patios with usage and flow first on our minds, so the final result is a patio that fits your needs. Whether you want a patio for family dinners, large social gatherings, or both, Winterberry Landscape will custom design your patio to fit your needs.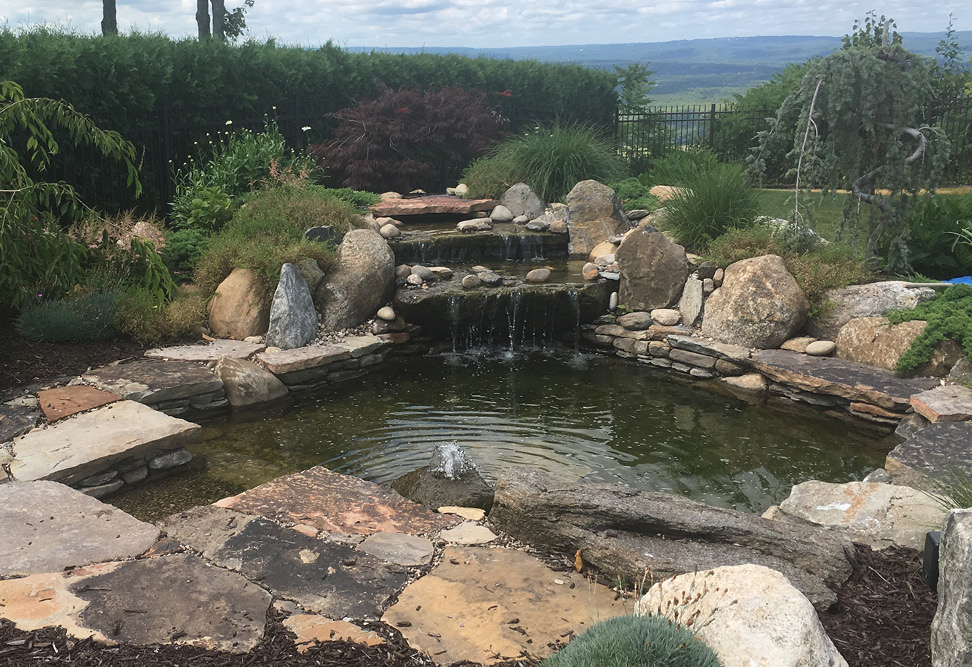 Pools & Water Features
We work with the very best Connecticut pool contractors to design a pool or spa that fits your lifestyle. Today's materials allow for endless variety in styles and features, allowing us to customize a pool in almost any way imaginable.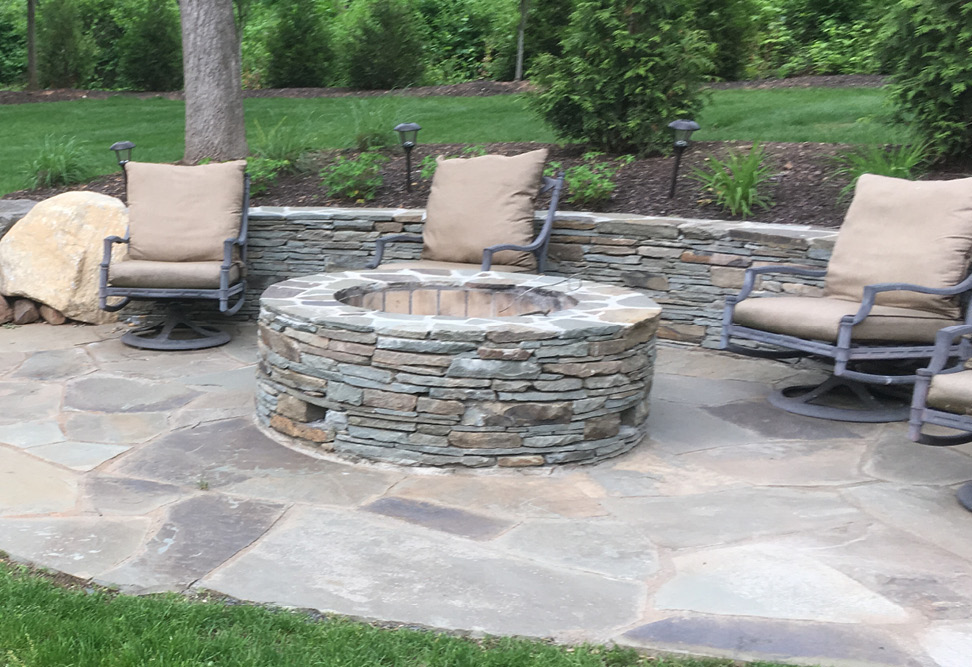 Fire Features
A custom designed and constructed fire feature by Winterberry creates a focal point and gathering place for your outdoor living space. Plus, it will allow you to maximize your landscape investment by extending your enjoyment well into the night, and late into the fall.
Let's Get Started.

---
Your landscaping dreams can grow with Winterberry. With our wide range of services and our expert knowledge we can tackle any renovation or new project to transform your outdoor space into something wonderful.