Commercial Seasonal Color
Utilizing Seasons to Enhance an Experience
Create a welcoming atmosphere for your customers, clients and guests with flowers for every season. Our Color Team can design a personalized plan for both small and large projects. Our expert selection of best-performing plants will enhance your existing landscapes and add impressive color with distinctive planters.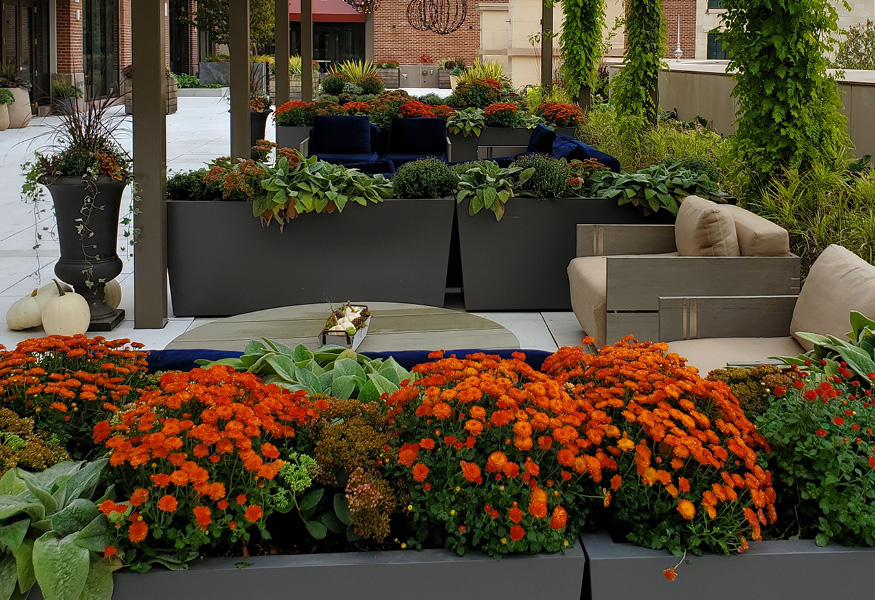 Fertilization & Flower Maintenance Service
We know our plants. Winterberry's growing staff and color team select only the top-performing types of flowers to produce maximum color throughout the year. Our watering and maintenance service provides proper fertilization to ensure adequate nutrition and preventative treatments to limit any pest or fungal issues that may arise. Our specialists will do all the work to keep your plantings flowering all season long.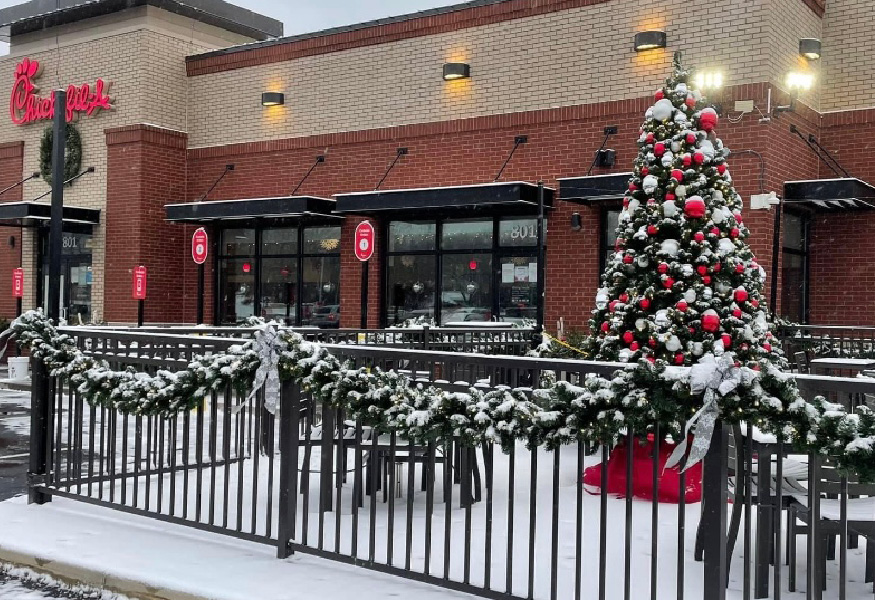 Holiday Offerings
Let Winterberry decorate your property for the holiday season. We specialize in interior and exterior holiday or winter décor, both live and artificial. From custom designed trees and wreaths, to tree lighting, garlands and winter arrangements, our holiday displays are sure to add some holiday spirit to your space. Our team will design, deliver and install, remove and store
your holiday decorations.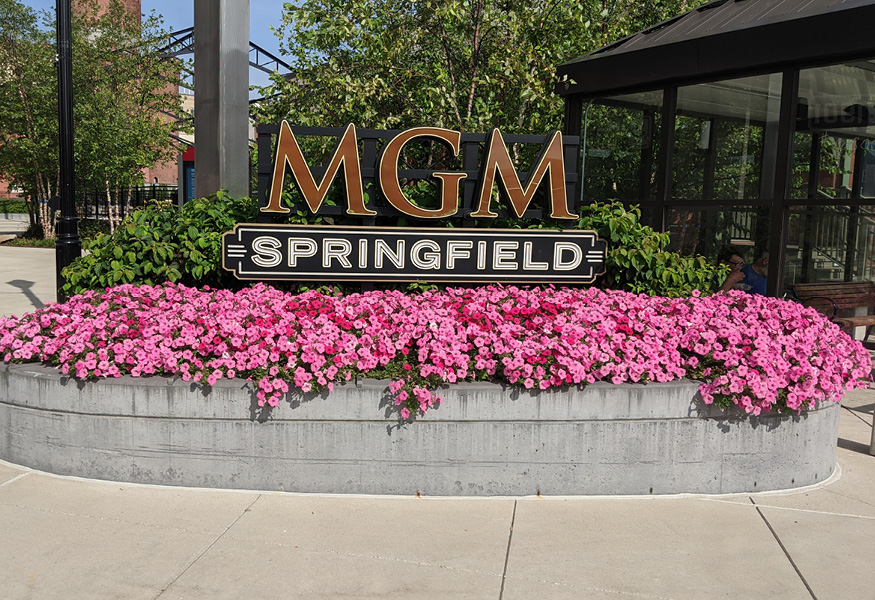 Welcome Your Clients
Add impressive color to your property with distinctive planters and bed plantings. Winterberry's expert color team will design, create and install seasonal flower plantings that will welcome your clients, customers and employees and help create a lasting impression.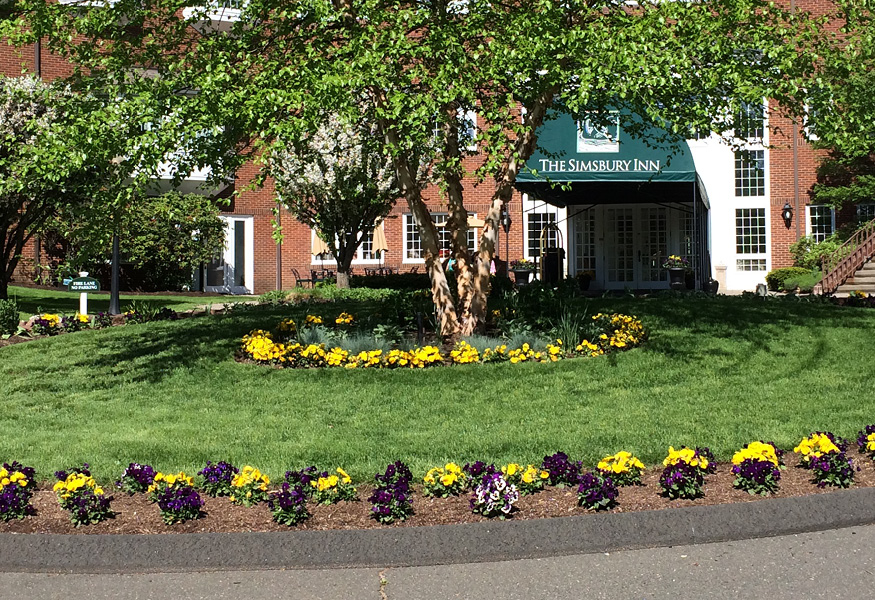 Year Round Color
Customize our multi-season Color Program to brighten up your commercial space. Winterberry provides a four season program to maximize in-season color.
Spring plantings liven up the landscape after the winter
Summer flowers and tropical plants add stunning and striking color
Fall mums, ornamental cabbages, pumpkins and cornstalks offer seasonal appeal
Interior and exterior holiday décor add festive designs for your visitors
Let's Get Started.

---
Your landscaping dreams can grow with Winterberry. With our wide range of services and our expert knowledge we can tackle any renovation or new project to transform your outdoor space into something wonderful.